Calvary Chapel is a Christian church in the middle of Heidelberg.
Join us on Sunday! Living worship, biblical teaching and fellowship.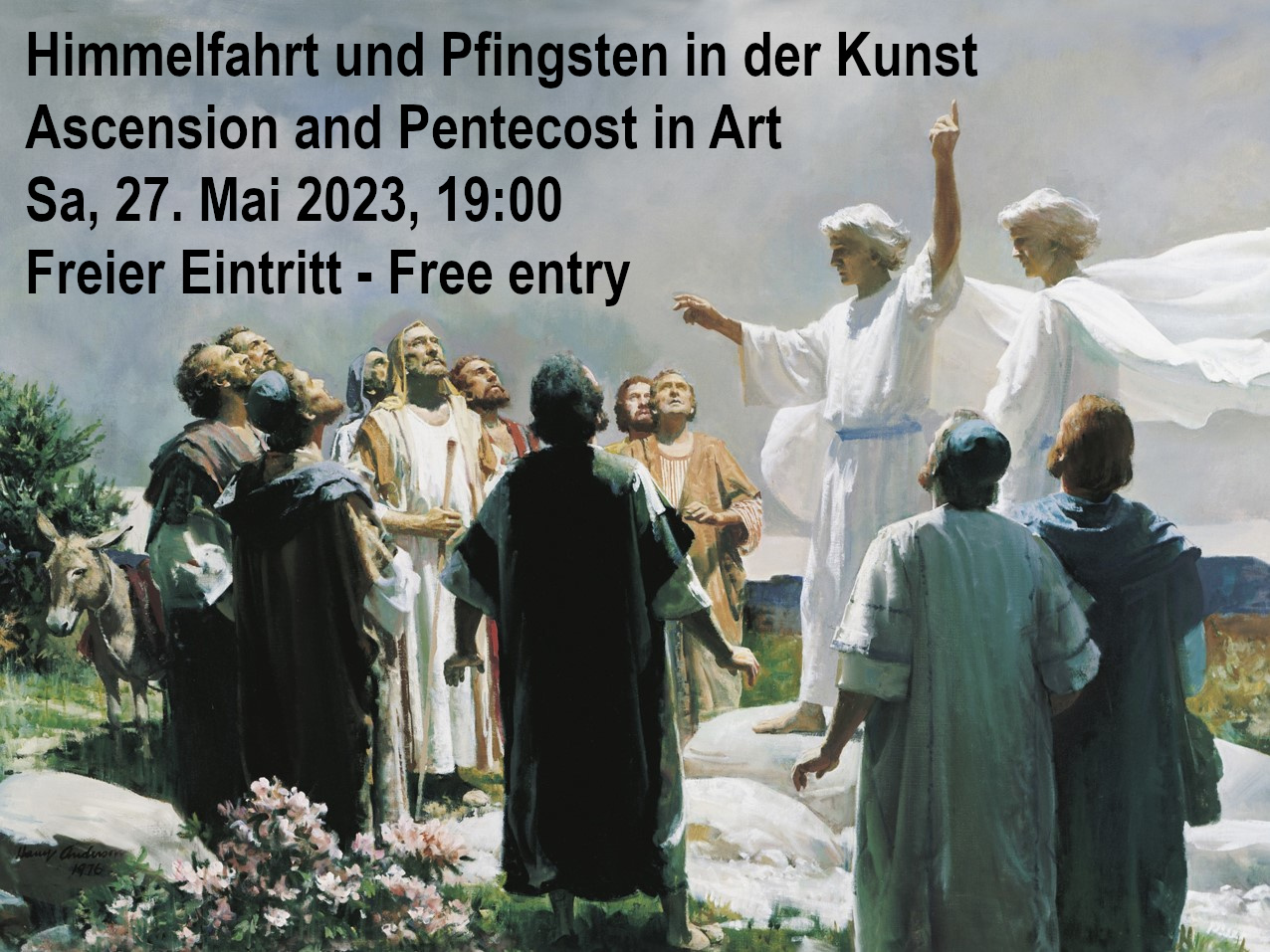 From the Ascension of Jesus to the Descent of his Holy Spirit
The art historian Stuart Currie will provide insights into biblically-based works in which the Ascension of Jesus and the outpouring of the Holy Spirit are depicted. Through Stuart's passion for Christianity in art, a fresh and inspiring perspective will be given on the historical context and the symbolism used. The presentation will be held in English with German translation, and the entrance is free.
Newsletter
Stay up to date