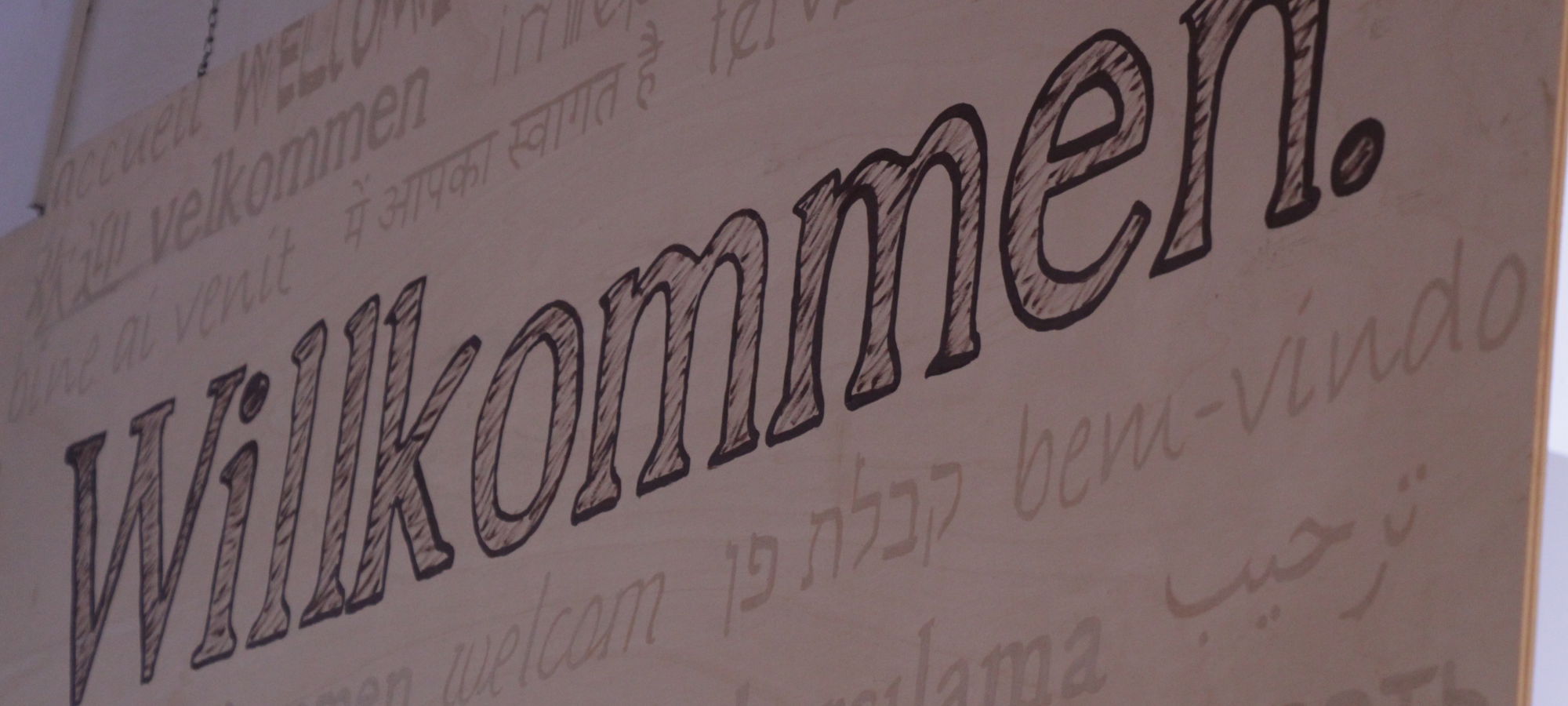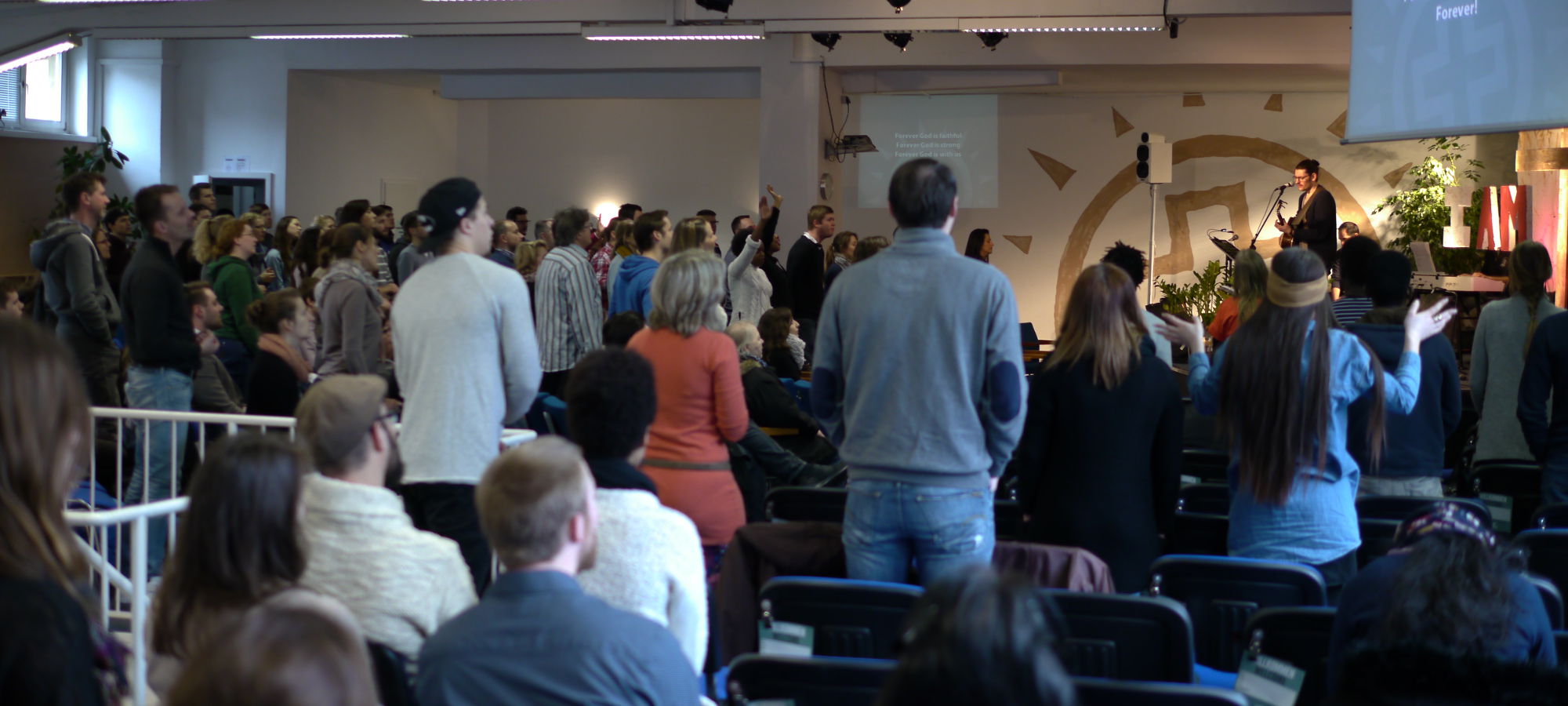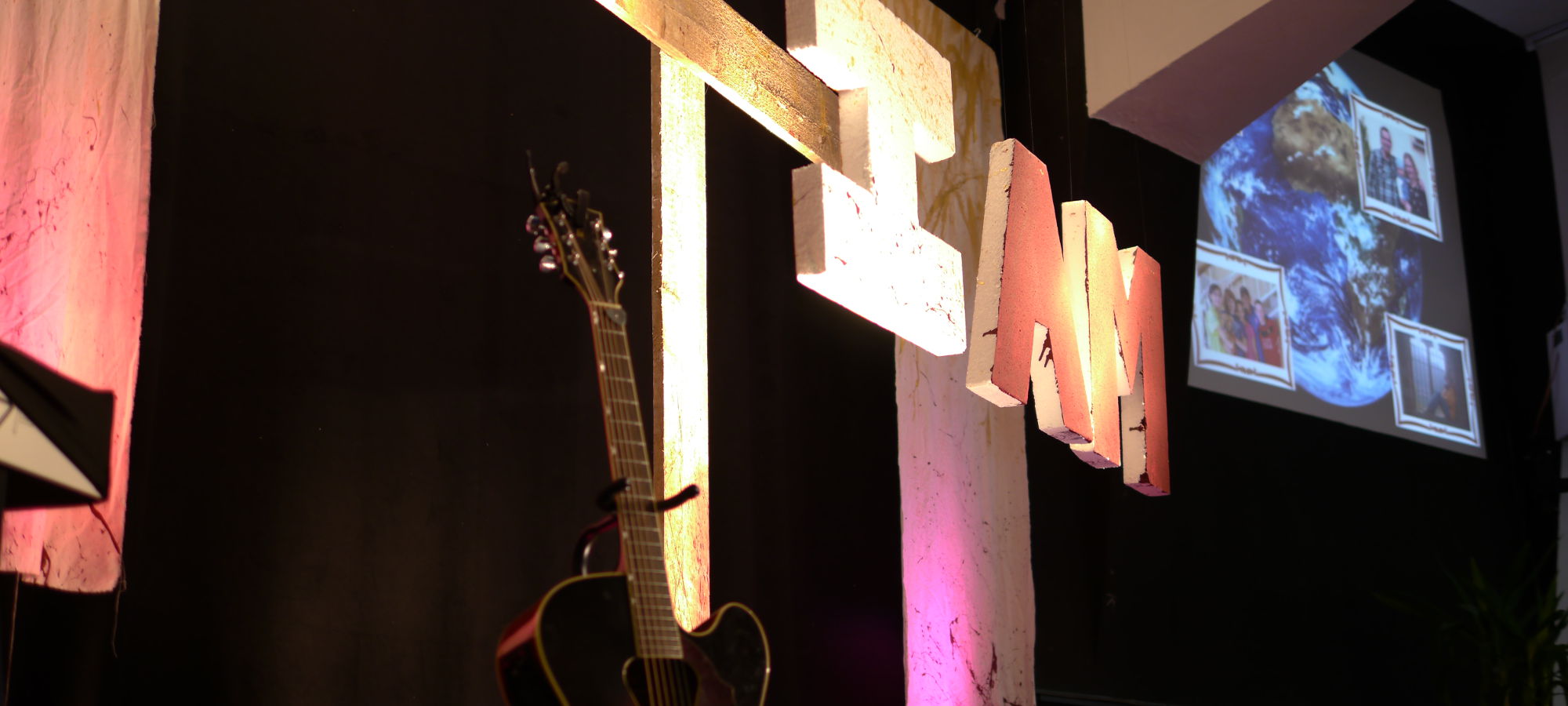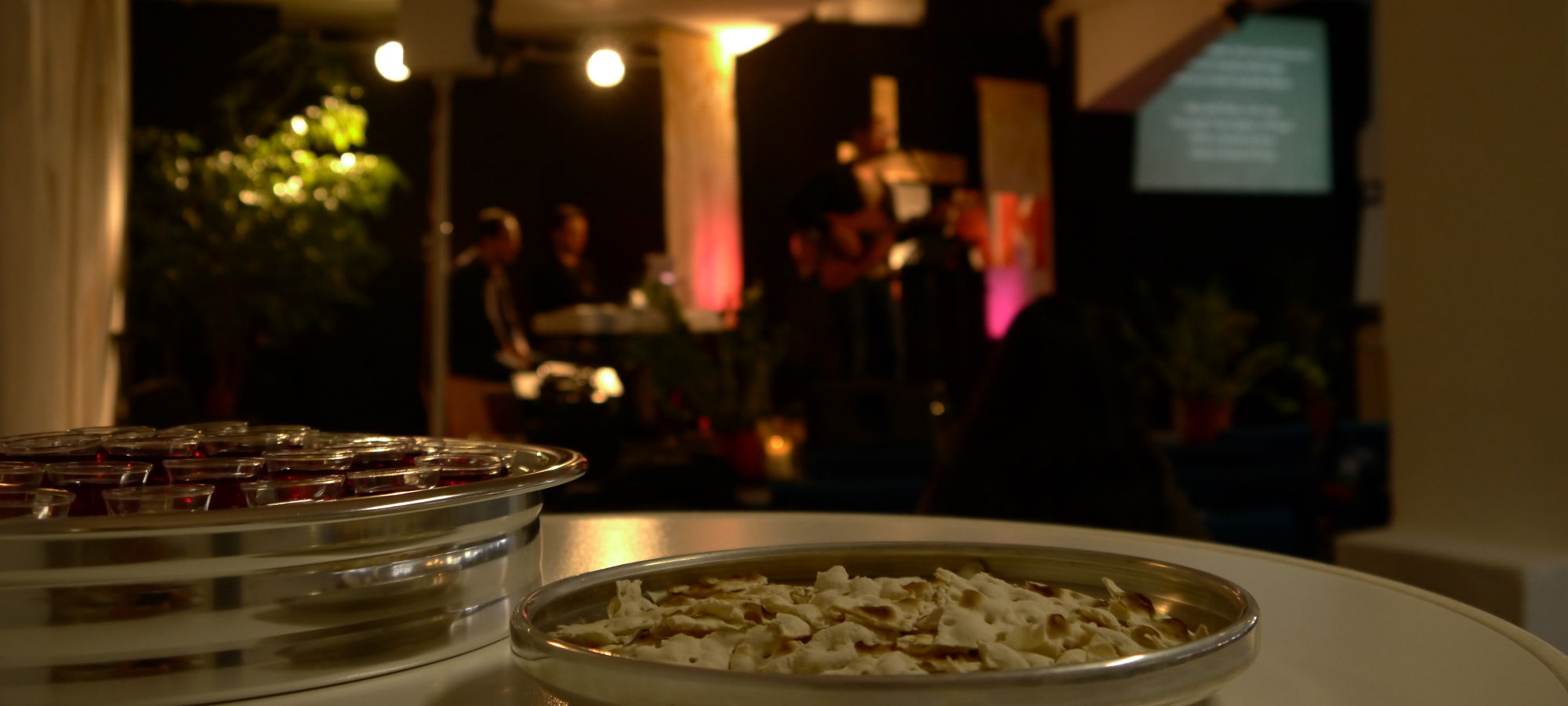 Bibel verse of the day:
24.01.2020
Weekly events
Our Services
Sunday, 10:30am and 7:00pm
Childcare is available only in the morning service.
Living Room or prayer night
Every Wednesday, 7:30pm

Sermons

Announcements

Moms4Moms

The Moms 4 Moms group has started again. Breakfast for all moms is served from 9:30 to 11:30 am. Child care is offered from 0-2 years. Sign in at: moms4moms@cchd.de.

Dates:

16.1, 13.2, 19.3, 23.4, 14.5, 25.6, 16.7

Dates 2020

3/27-29/2020 Women's retreat

6/6-13/2020 Church Retreat Heroldeck Castle

6/21/2020 Lebendiger Neckar

12/4-6/2020 Church Retreat Gernsheim

Living Room (in German)

On the first three Wednesdays in a month (7:30pm), we want to have fellowship, good conversations and interactive teaching in cosy atmosphere in the new coffeebar (in German). You are all warmly invited.

Wednesday Nights (7:30pm)

Living Room: first three Wednesdays in a month

Prayer Evening: every last Wednesday in a month

Tuesday Morning Prayer

Every Tuesday morning at 6:30 am, we meet at the church for prayer. You are warmly invited.