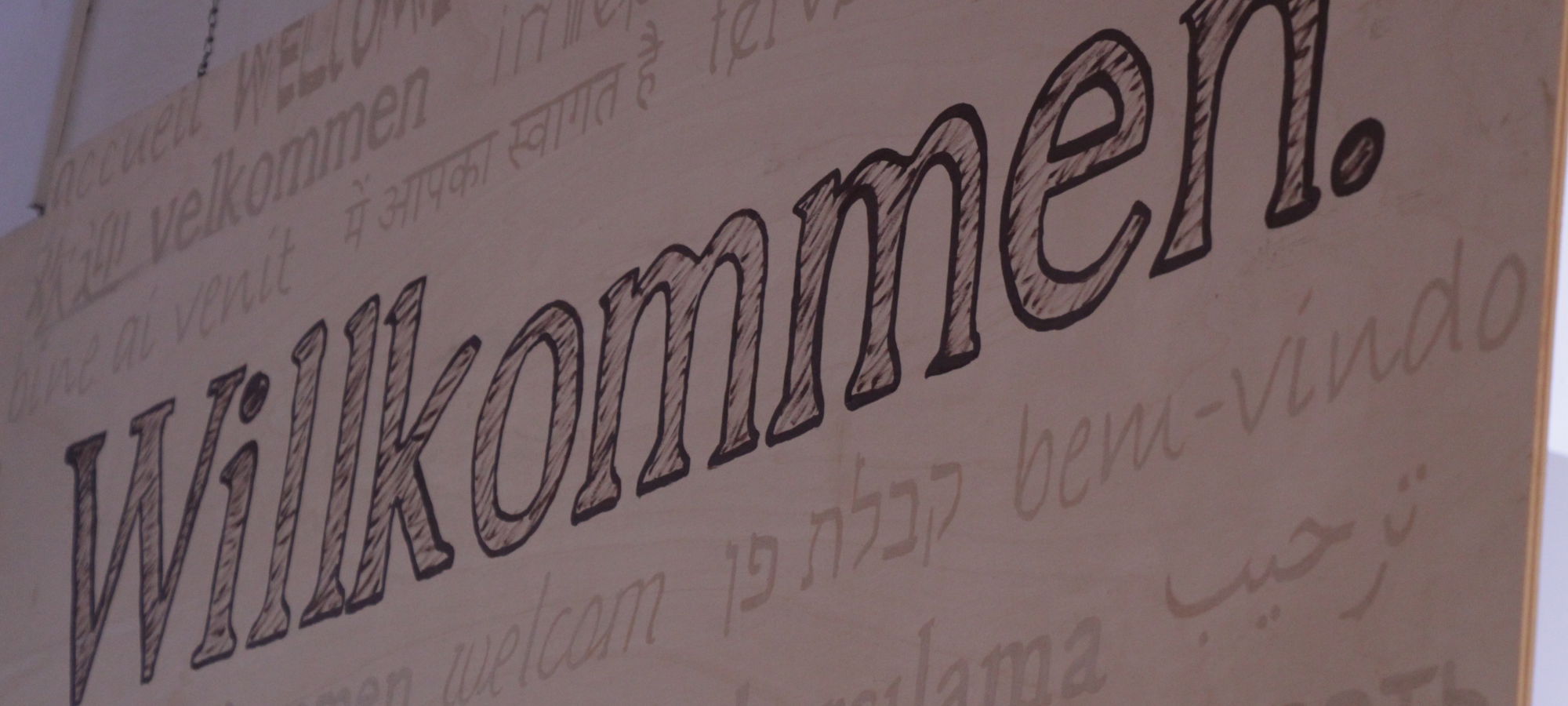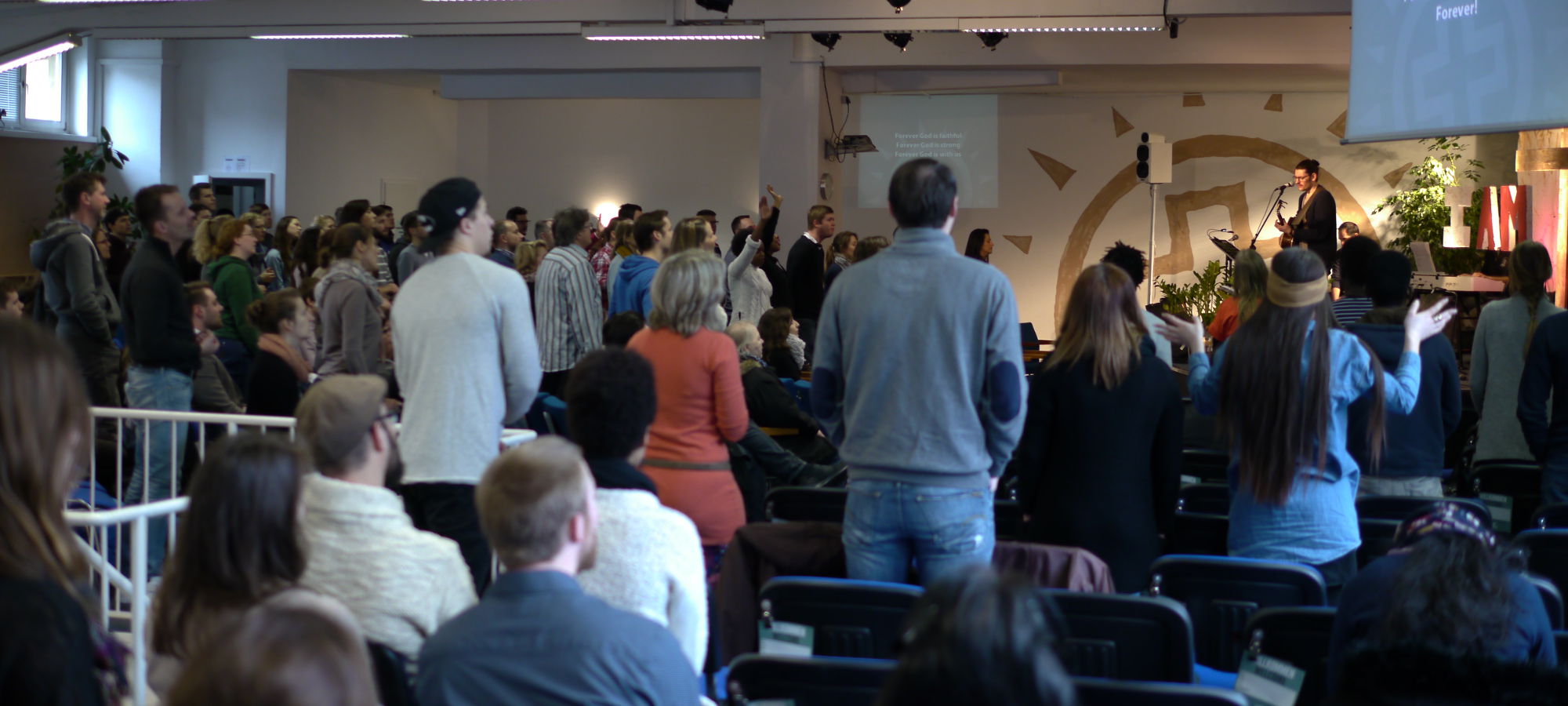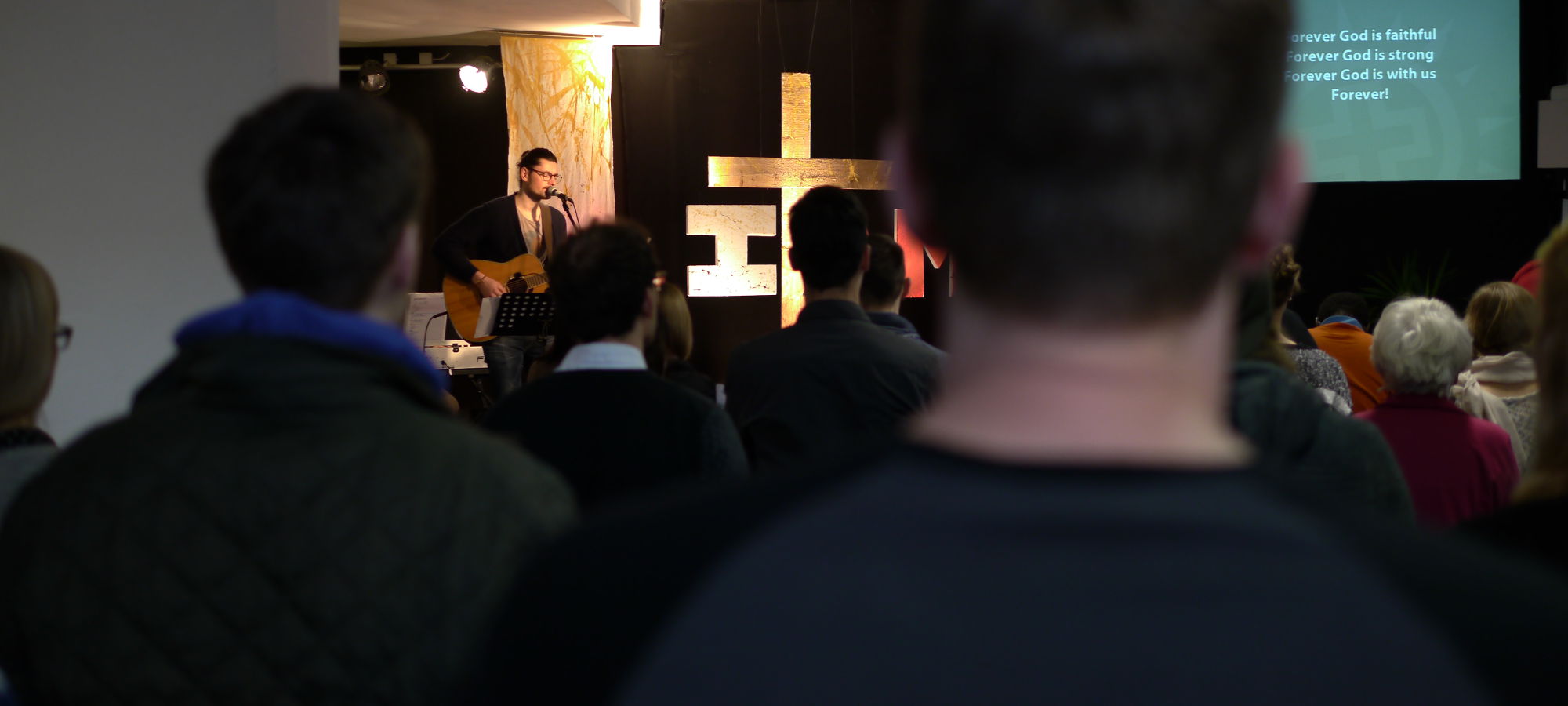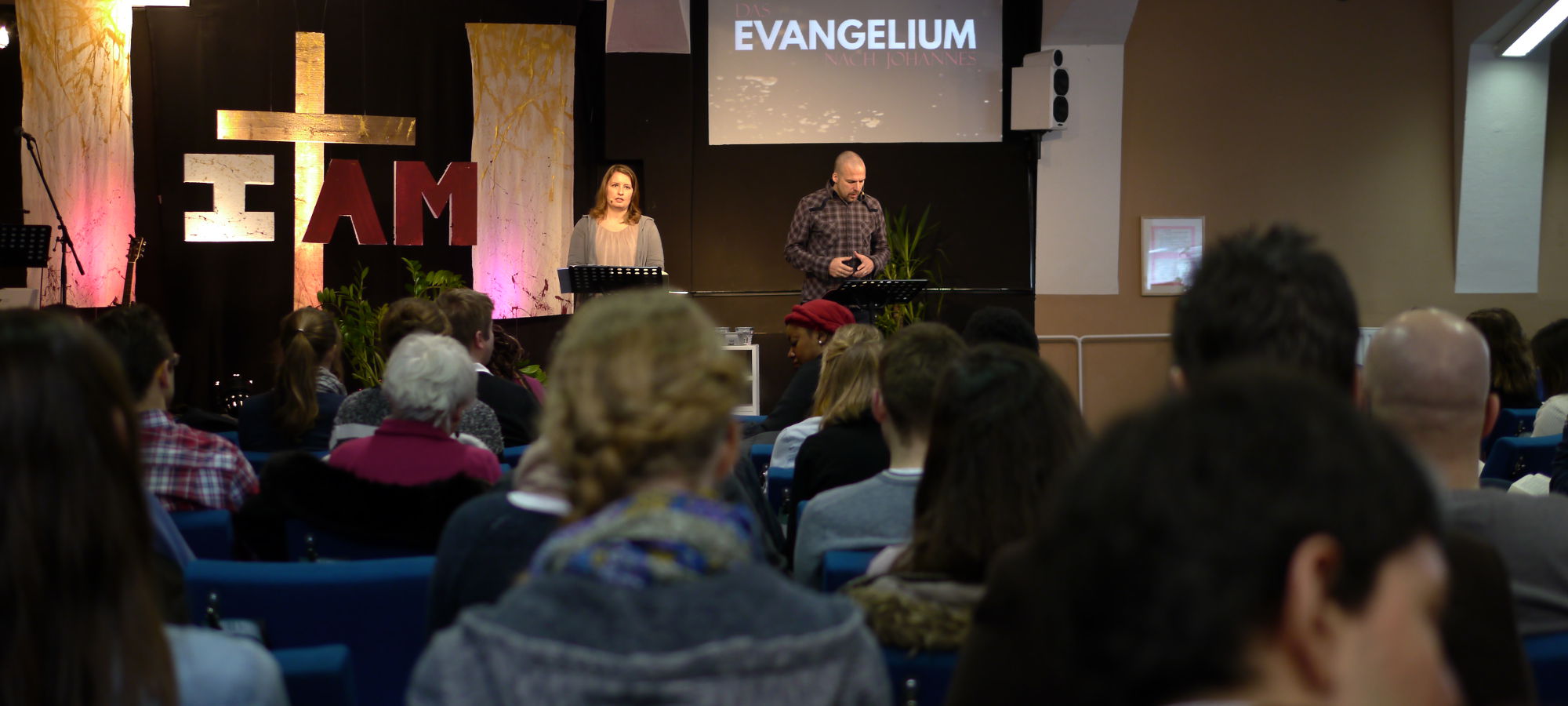 Bibel verse of the day:
19.01.2018
A person without self-control is like a city with broken-down walls.
Weekly events
Our Services
Sunday, 10:30am and 7:00pm

Current Topic: Verse by verse through the letter to the Corinthians

The evening service is german only. Childcare is available only in the morning service.


Living Room or worship and prayer night
Starting on Wednesday, Jan 10th, 7:30pm

Announcements

Dates 2018

Ministry Leaders Retreat in Gernsheim: 4/29-5/1/2018

Womens Retreat: 3/16-18/2018

Church Retreat Heroldeck Castle, Austria: 5/26-6/2/2018

Lebendiger Neckar: 6/17/2018

Mens Retreat in Gernsheim: 6/29-7/1/2018

Israel-Tour: 10/26-11/4/2018

Church Retreat Gernsheim: 11/30-12/2/2018

Living Room 1/17+24/2018 (in German)

On three Wednesdays in a month, we want to have fellowship, good conversations and interactive teaching in cosy atmosphere in the new coffeebar (in German). You are all warmly invited.

Church Retreat Heroldeck Castle, 5/26-6/2/2018

From May 26th until June 2nd, 2018, we will have a Church Retreat at Heroldeck Castle on the Milstätter See in Austria. Program: Bible Study with a guest speaker Tim Barley in the mornings. Child care during the studies. Rest of the days are free (variety of excursions).

Cost per person (incl. full pension):

Adults and adolescents from 16y:

300,- € (Dorm room in the castle, en-suite bathroom)

320,- € (Villa Room, shared bathroom)

360,- € (Villa Room with Shower, WC)

Kids:

Kids under 2 years free

Kids aged 2-10 years: 125,- €

Kids aged 11-15 years: 160,- €

Registration deadline: April 30th 2018

Click here for further information and the registration.

Infos und Anmeldung

Israel-Tour 10/26-11/4/2018

From October 26th until November 4th, 2018, we will organize a ten day trip to Israel. The cost per person will not exceed 1.450,- Euro. Further information and online registration here:

Israel Reise: Infos und Anmeldung

Registration deadline. February 28th 2018!!

Tuesday Morning Prayer

Every Tuesday morning at 7:00 am, we meet at the church for prayer. You are warmly invited.

Sermons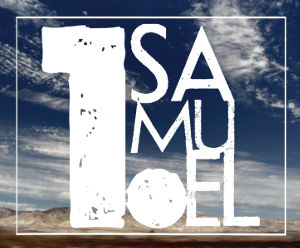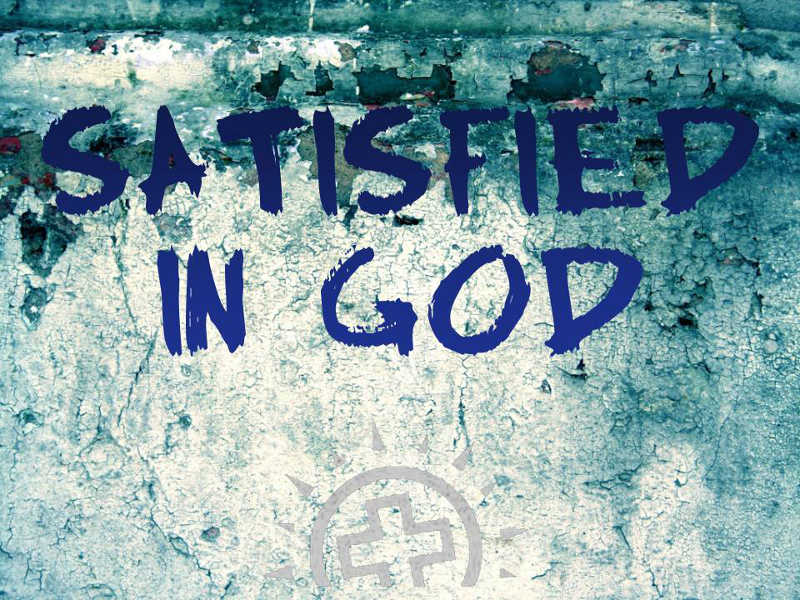 Groups