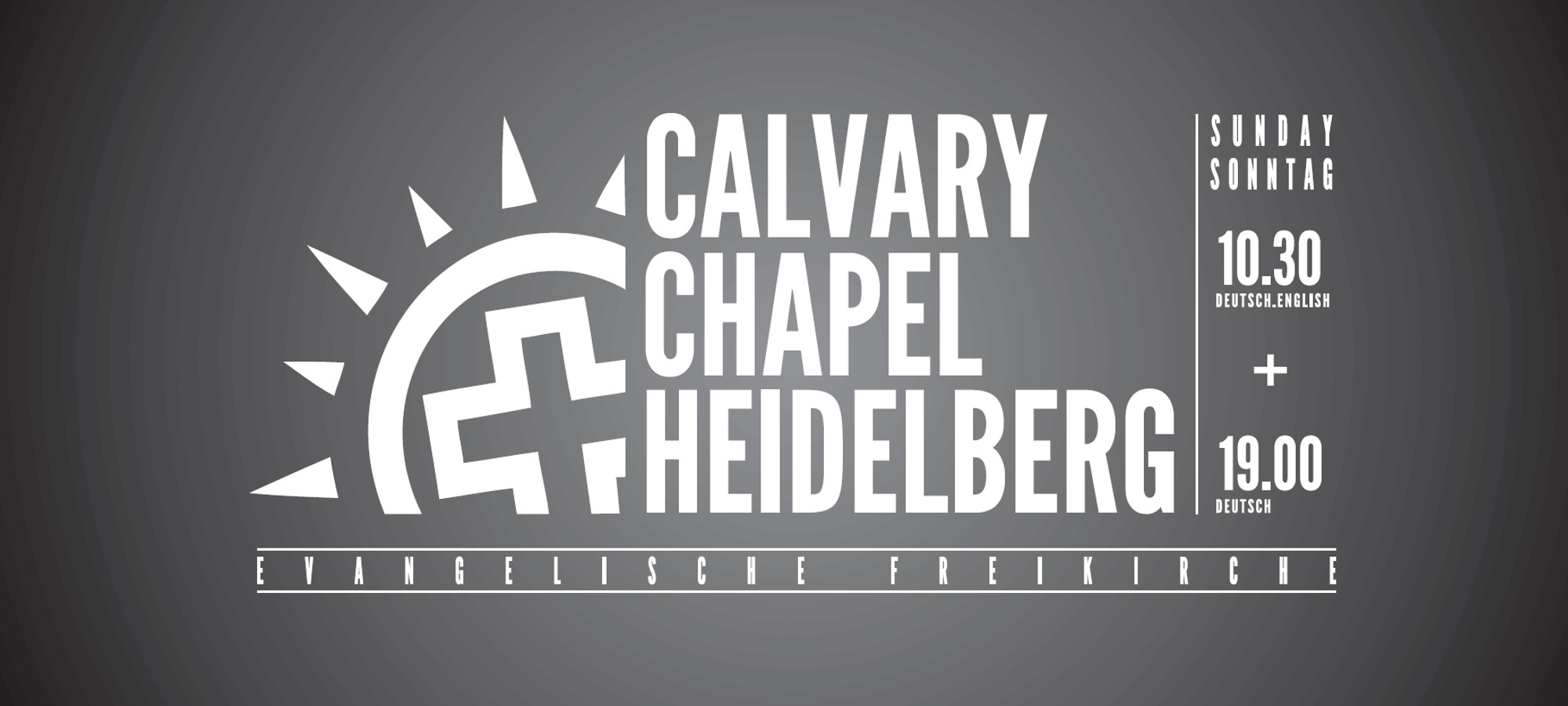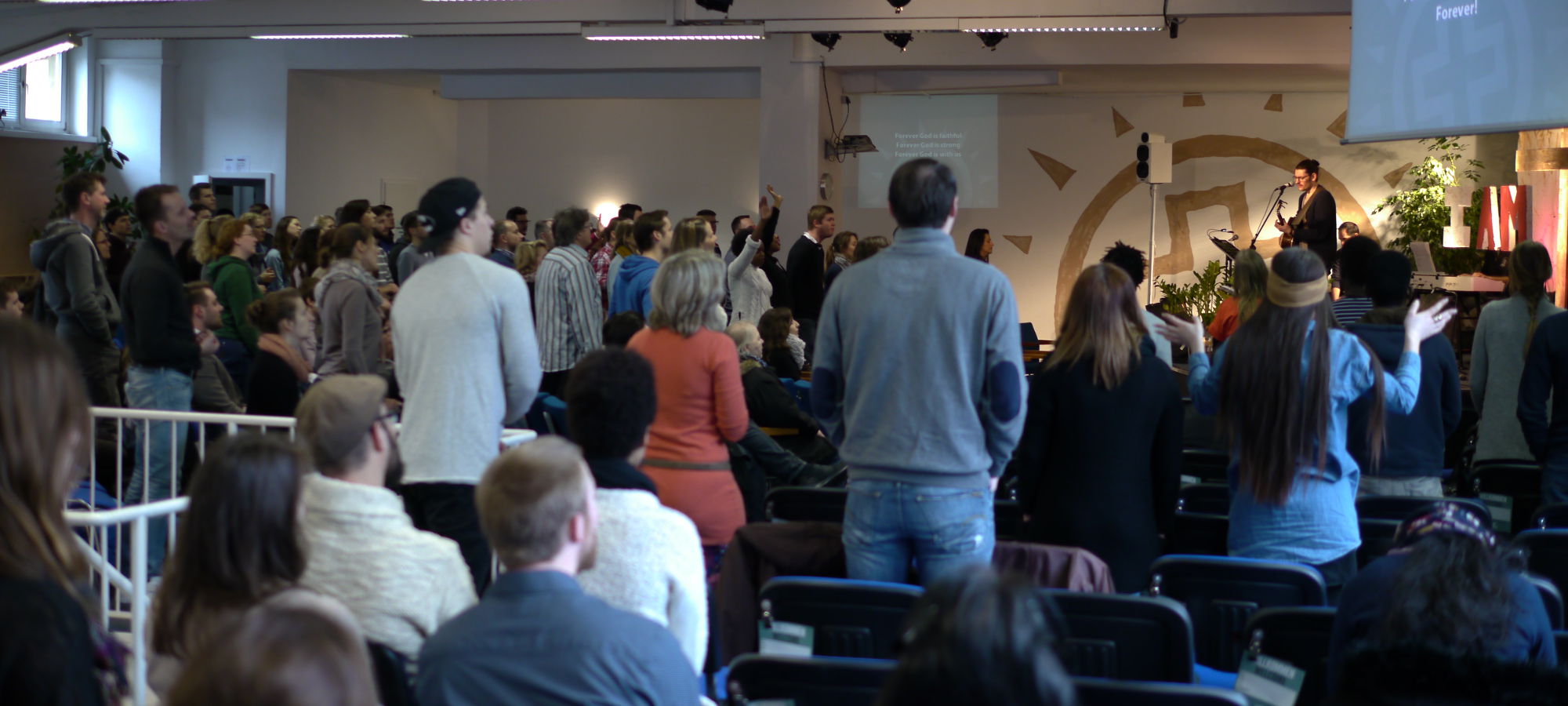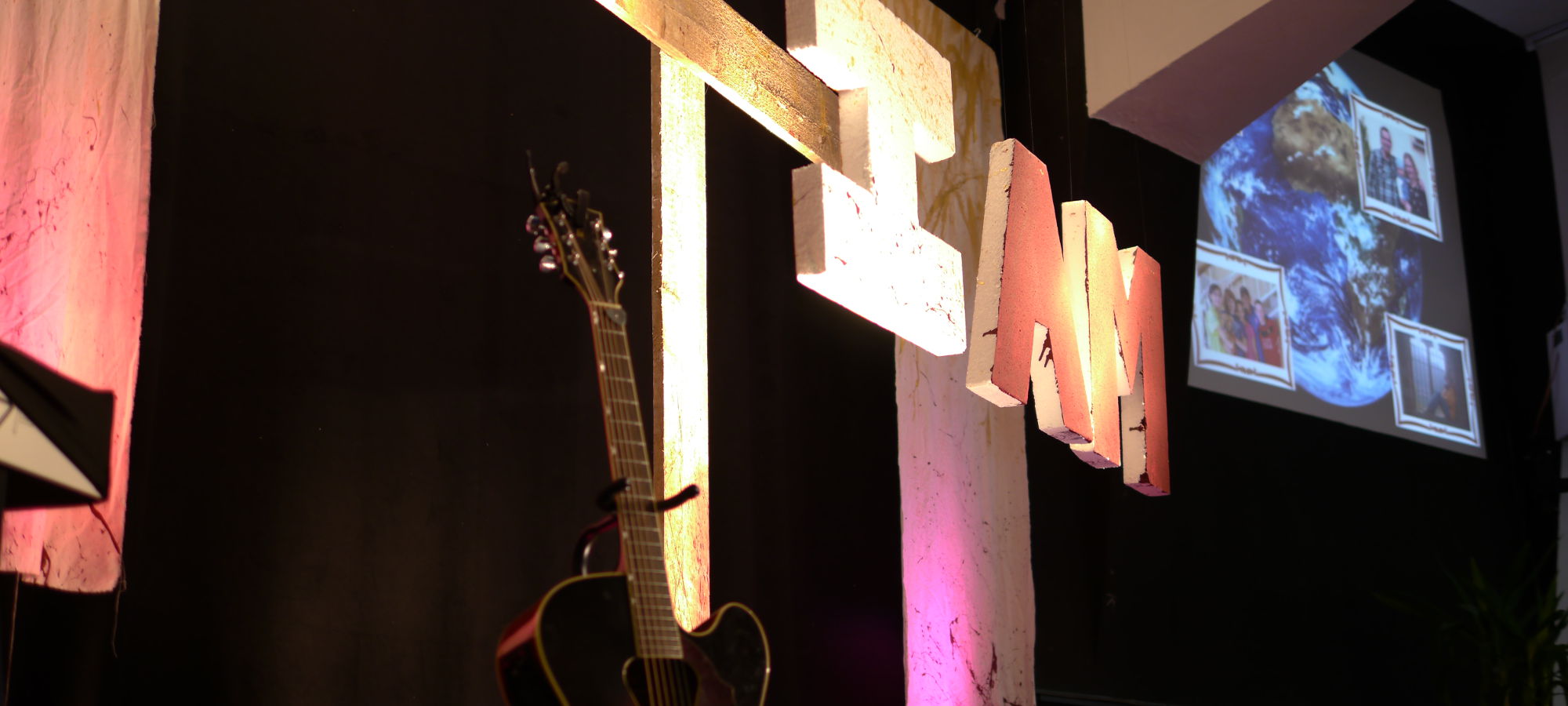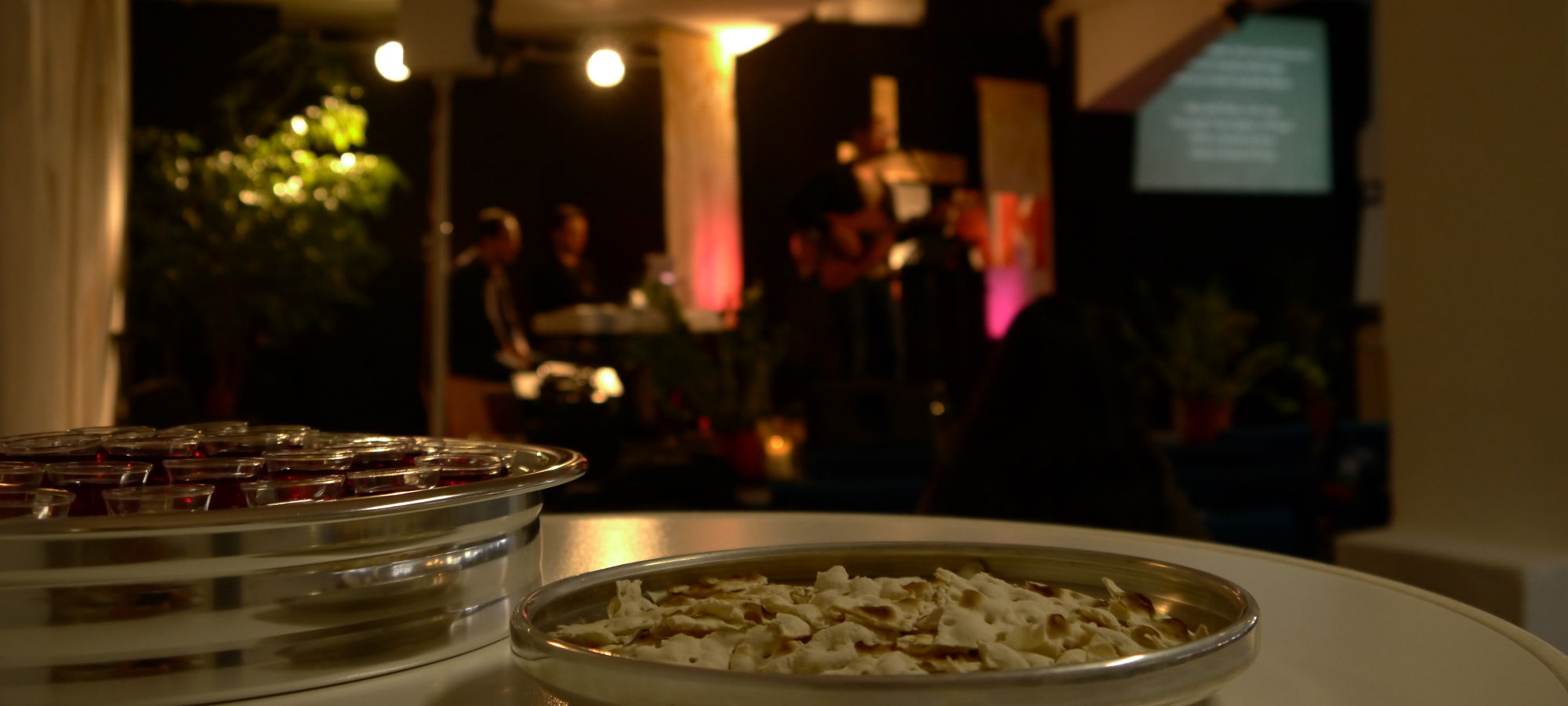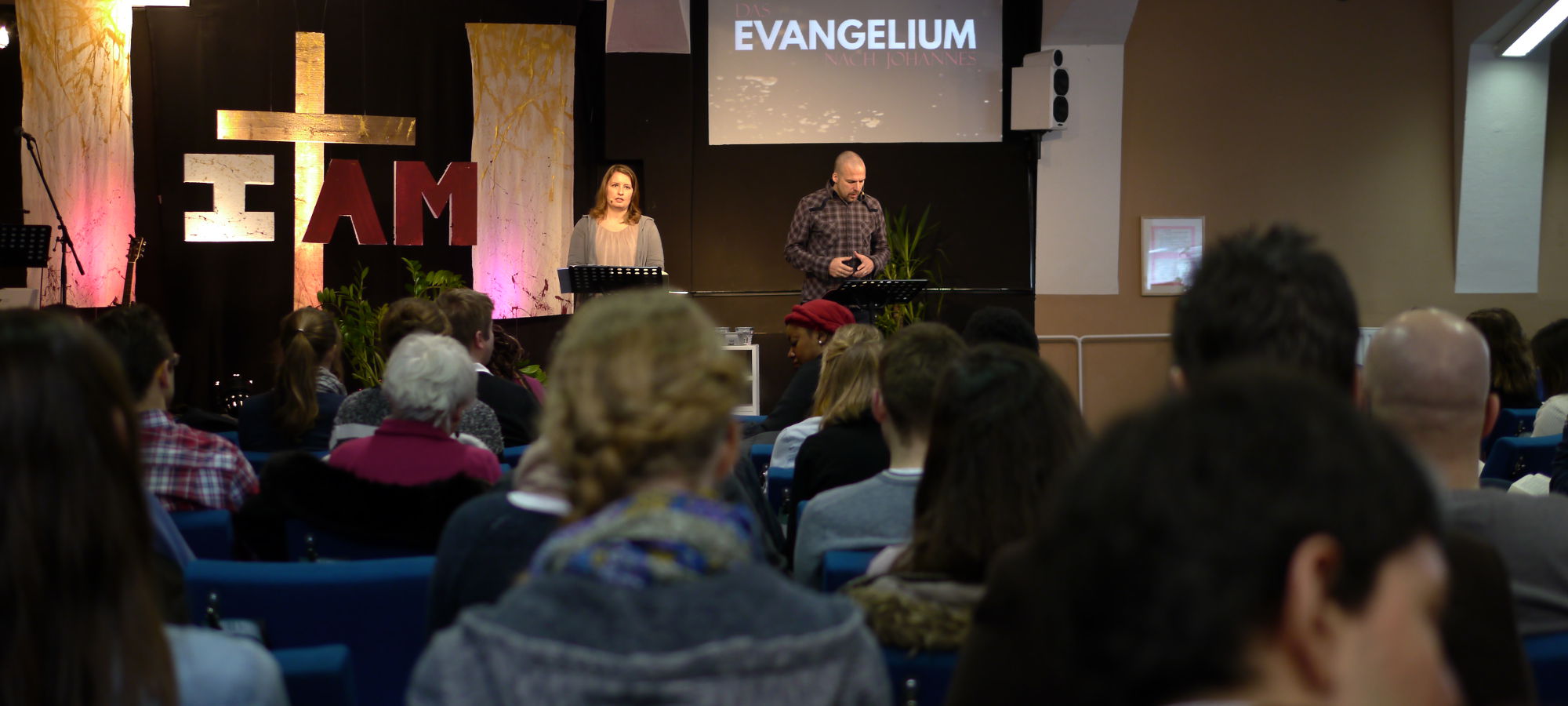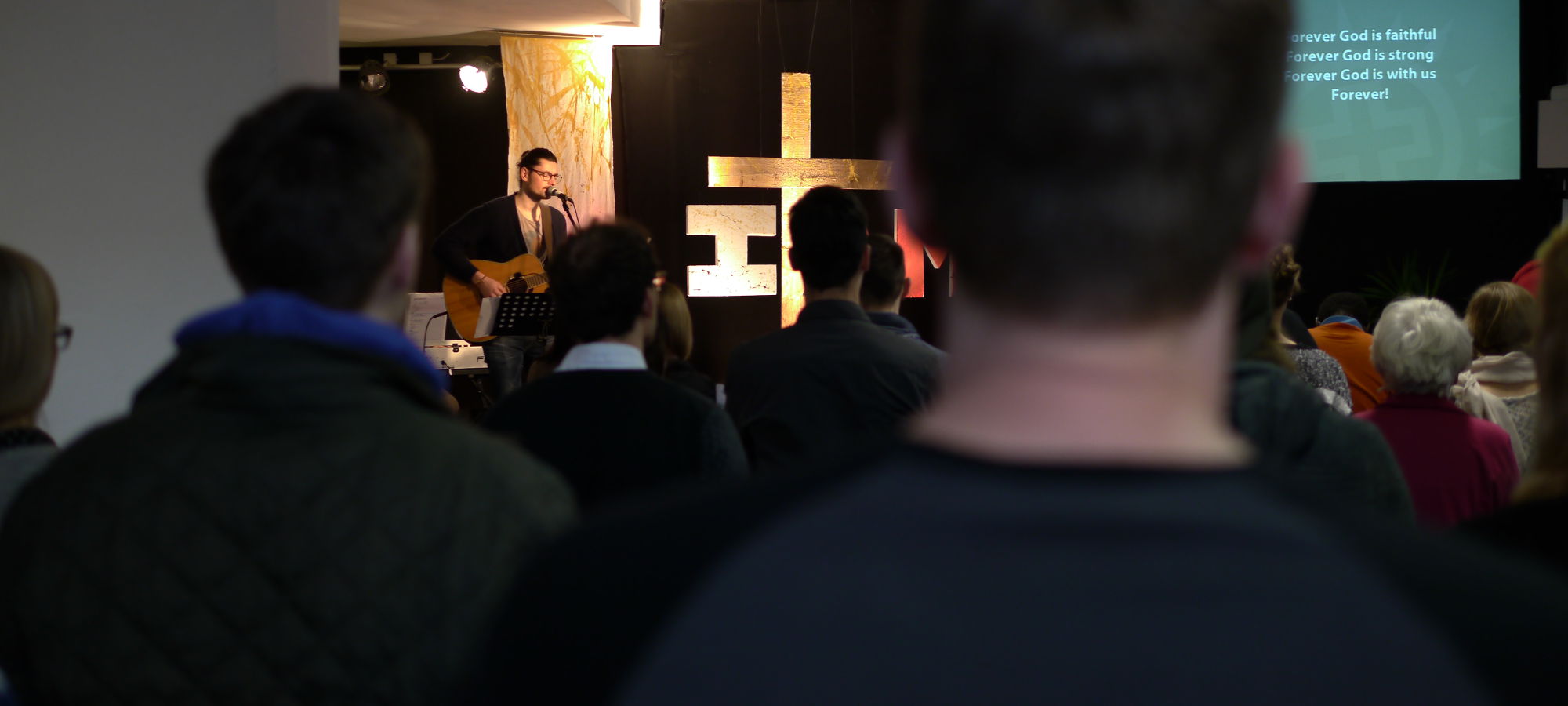 Bibel verse of the day:
22.08.2019
Jesus replied, "I am the bread of life. Whoever comes to me will never be hungry again. Whoever believes in me will never be thirsty.
Weekly events
Our Services
Sunday, 10:30am and 7:00pm
The evening service is german only. Childcare is available only in the morning service.
Living Room or worship and prayer night
Every Wednesday, 7:30pm

Sermons

Announcements

Office closed 8/14-8/31

Due to the vacation period, the church office will be closed from August 14th to 31st.

Worship Night / Sunday Evening

On the following Sundays, we will have no Evening Service but a worship Night (7:00pm)

10/27

Tuesday Morning Prayer

Every Tuesday morning at 6:30 am, we meet at the church for prayer. You are warmly invited.

Wednesday Nights (7:30pm)

Living Room: first three Wednesdays in a month

Prayer Evening: every last Wednesday in a month