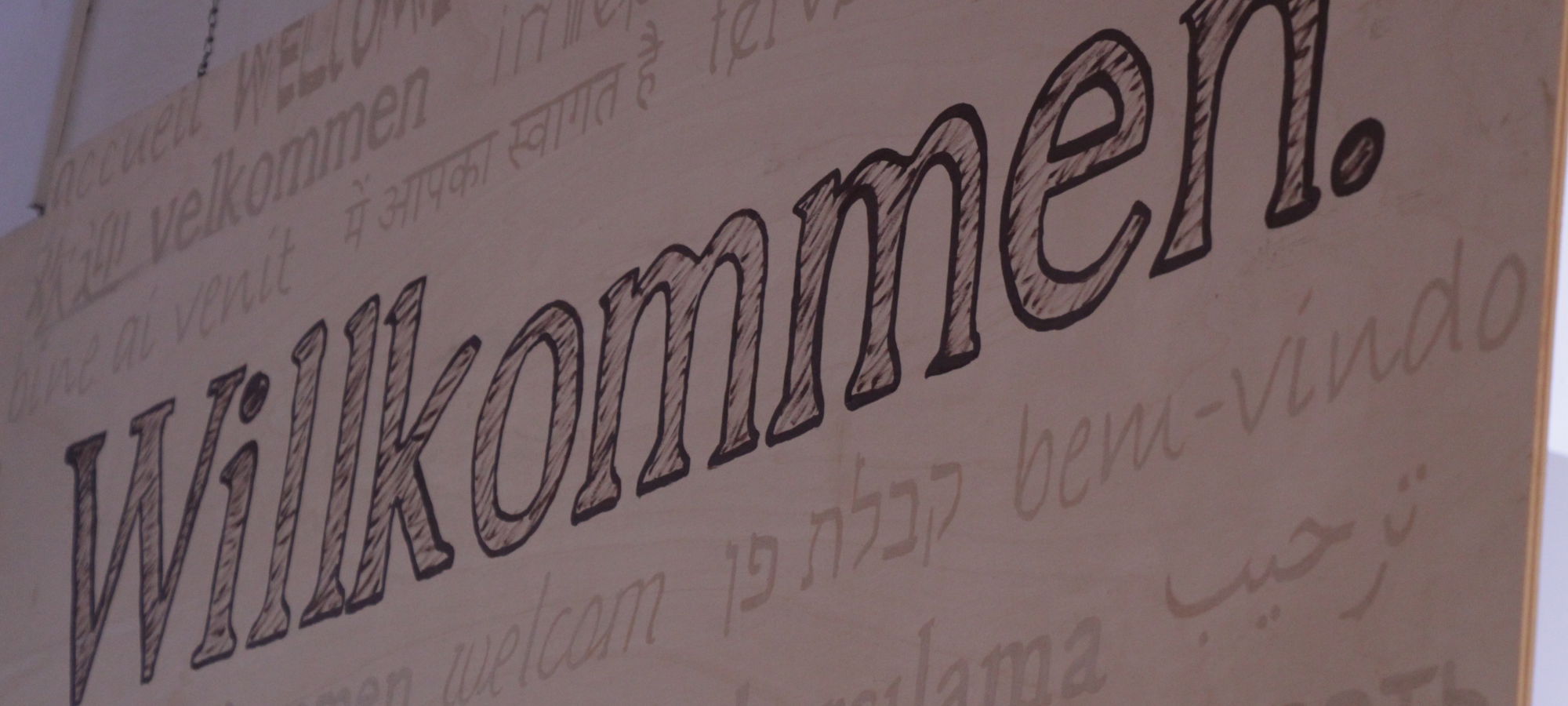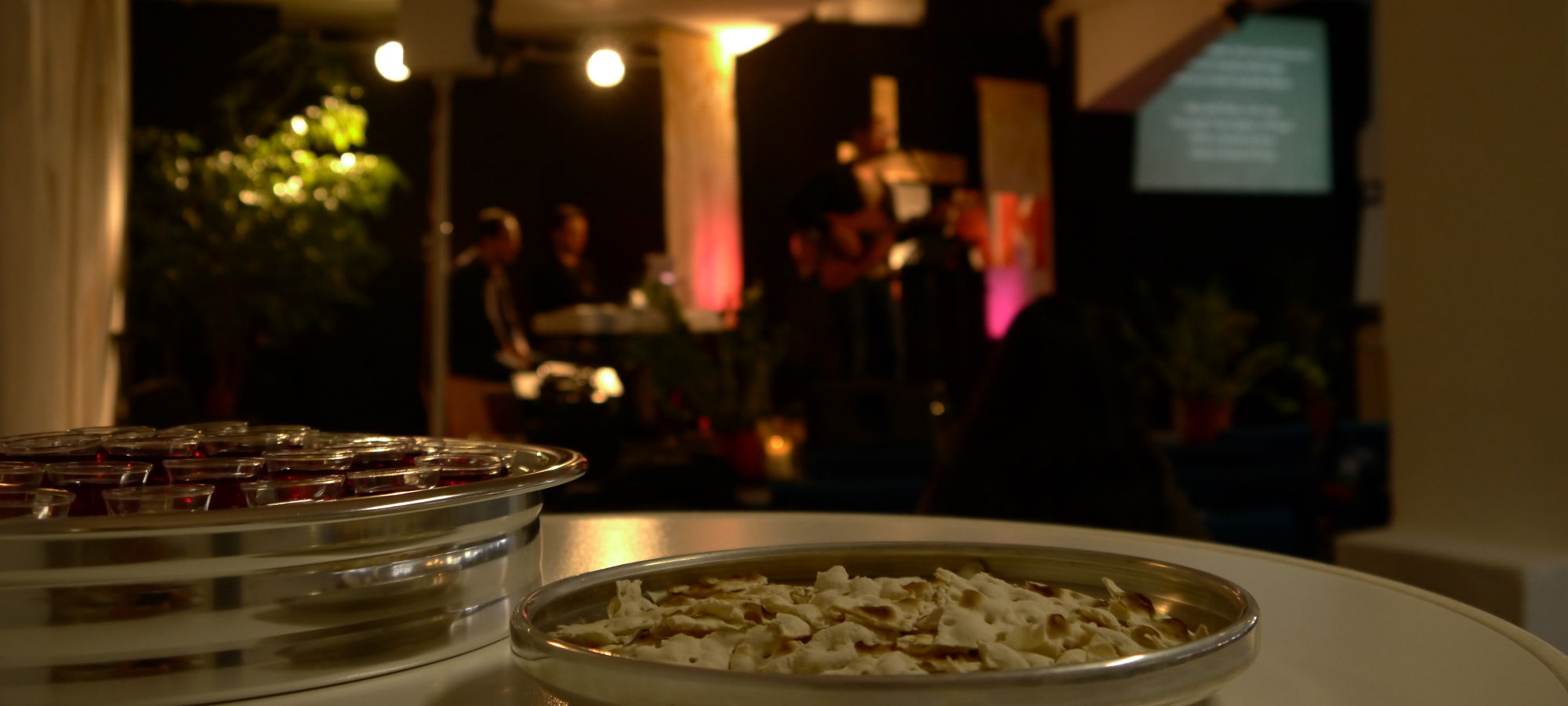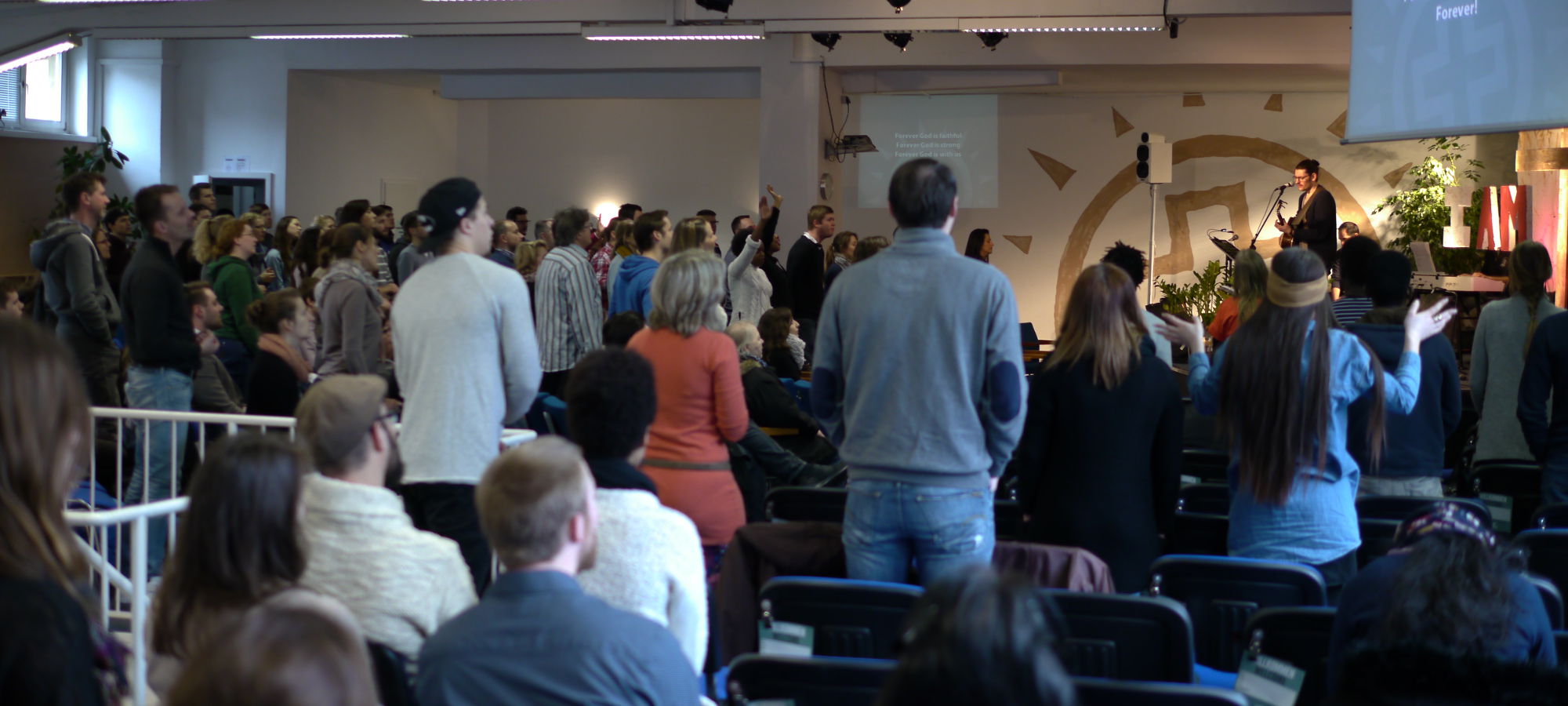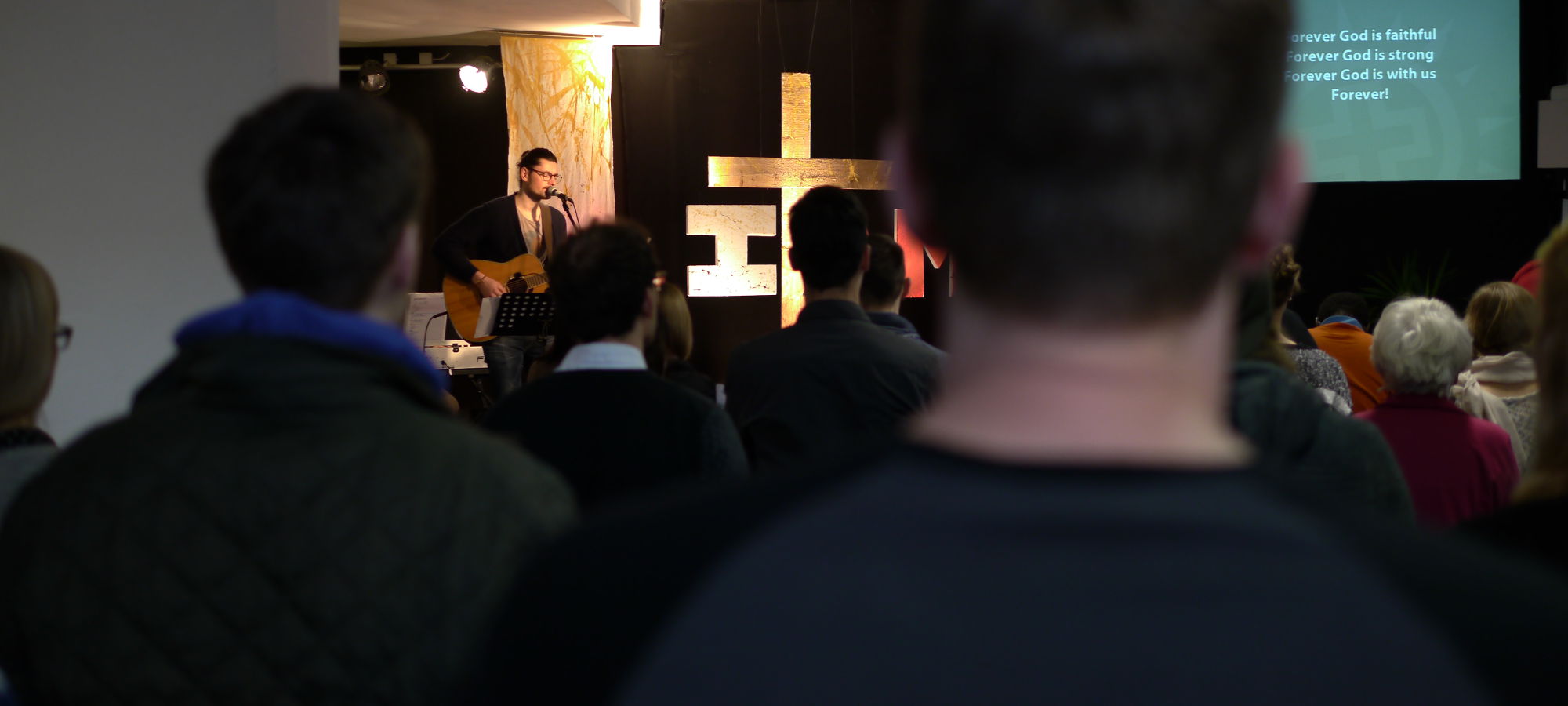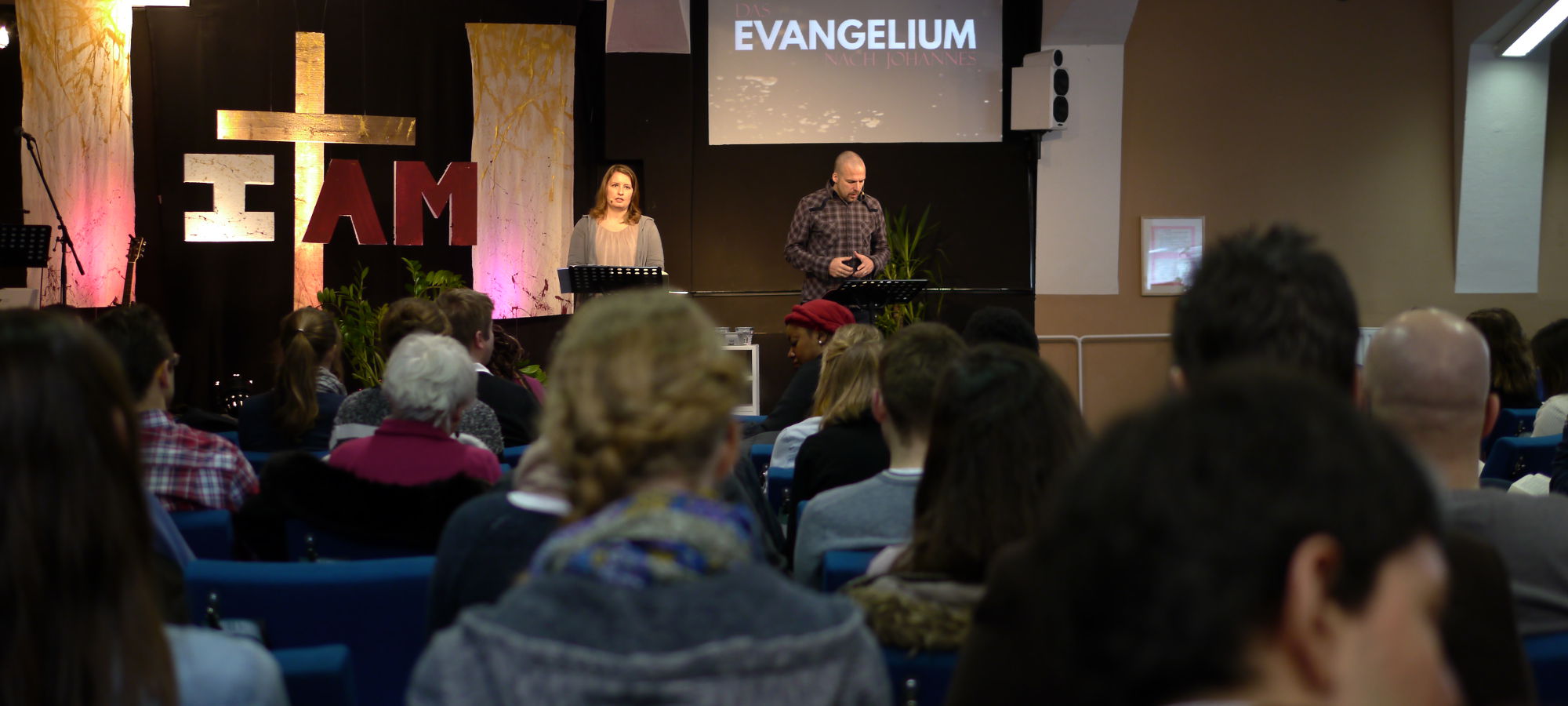 Bibel verse of the day:
27.07.2017
So you have not received a spirit that makes you fearful slaves. Instead, you received God's Spirit when he adopted you as his own children. Now we call him, "Abba, Father."
Weekly events
Our Services
Sunday, 10:30am and 7:00pm

Current Topic: Verse by verse through the letter to the Corinthians

The evening service is german only. Childcare is available only in the morning service.


Biblestudy or worship and prayer night
Wednesday, 7:30pm. Topical Bibelstudies
Jungschar
Fridays biweekly 5:00 – 6:30 pm. For kids from 8-12 years.
Teen Kreis
Fridays 5:00 – 7:00 pm. The "Teen-Kreis" group is an evening for all teens 13 years and older.



Announcements

Baptism, July 22nd + August 5th

We will meet at 10:30 am on the Neckarwiese at the first big tree next to the bridge coming from Bismarckplatz.

If you want to get baptized please talk to Chriss or send an e-mail to office@cchd.de.

Outreach to Heroldeck Castle 9/4-9

From September 4th-9th, we will do an outreach to Heroldeck Castle on the Lake Millstatt in Austria. It will mainly be about maintenance measures in the castle and it's outdoor area (maybe also housekeeping if there's a conference taking place during that time). Workers can attend for free (full board).

Family members are welcome to attend for the following rates:

Adults and adolescents from 16y: 37,- € / Day = 185,- € (for the whole outreach)

Kids:

Kids under 2 years free

Kids aged 2-10 years: 15,- € / Day = 75,- € (for the whole outreach)

Kids aged 11-15 years: 20,- € / Day = 100,- € (for the whole outreach)

Participation for a shorter period of time / single days is possible.

Individual arrival or with the Chapel mini van (due to availability / plus fuel costs)

Registration deadline: 8/30/2017

Anmeldung HIER

Coming Wednesday Evenings

7/26: Worship- and Prayer Night

Aug – mid-Sep: Summer break

Church Retreat Nov 10th - 12th

Please sign up here

.

Registration deadline September 25th.

The sign up is only in German, but we hope you can make it anyways. The teachings at the retreat will be in English and German.

Where?

Jugendhaus Maria Einsiedel

Maria Einsiedel 3, 64579 Gernsheim

When?

Friday, Nov 10th (for dinner 6:00pm)

to Sunday, Nov 12th (departure after lunch)

Costs?

Adults 90,- € (2-4 bed rooms/shower/WC)

Children/adolescents 55,- € (shared room, shower/WC)

Students 80,- € (shared room, shower/WC)

Children under 3 for free

Including full board. Sheets for rent 4,- €

Registration for daily visitors possible (Sat, lunch+dinner included) 20,- €

Please transfer the money for accomodation&food to the church bank account. For renting sheets please pay at the retreat.

Program:

Bible study with guest speaker in the mornings after breakfast and in the evenings, child care during the studies.

Rest of the days are free;

there are many possible activities, i.e. sports field, football, pool table, volleyball field, playground, table tennis, indoor swimming pool in Gernsheim...

If possible please bring a cake for the coffee & cake time.

Also snacks for the evenings are welcomed.

To all parents: Please bring children's chairs, they don't have any at the house.

Tuesday Morning Prayer

Every Tuesday morning at 7:00 am, we meet at the church for prayer. You are warmly invited.

Sermons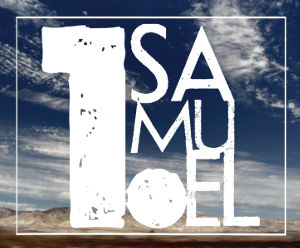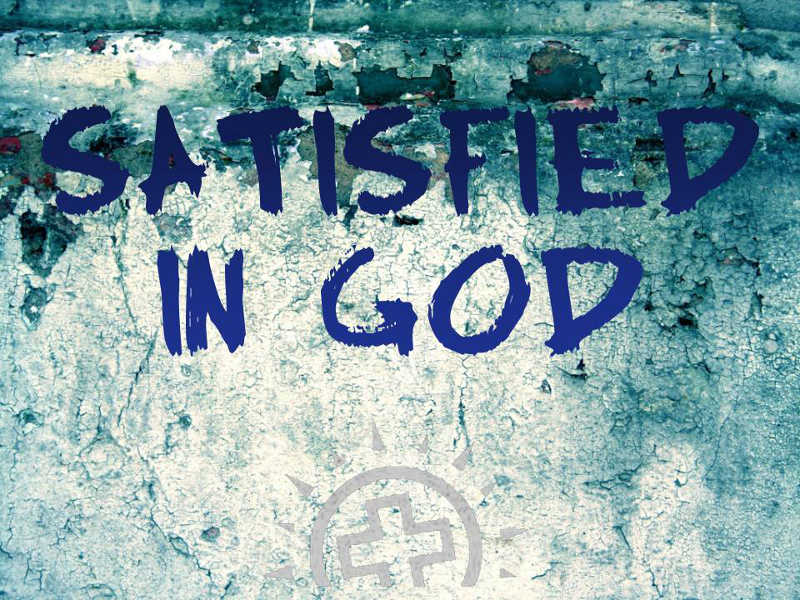 Groups