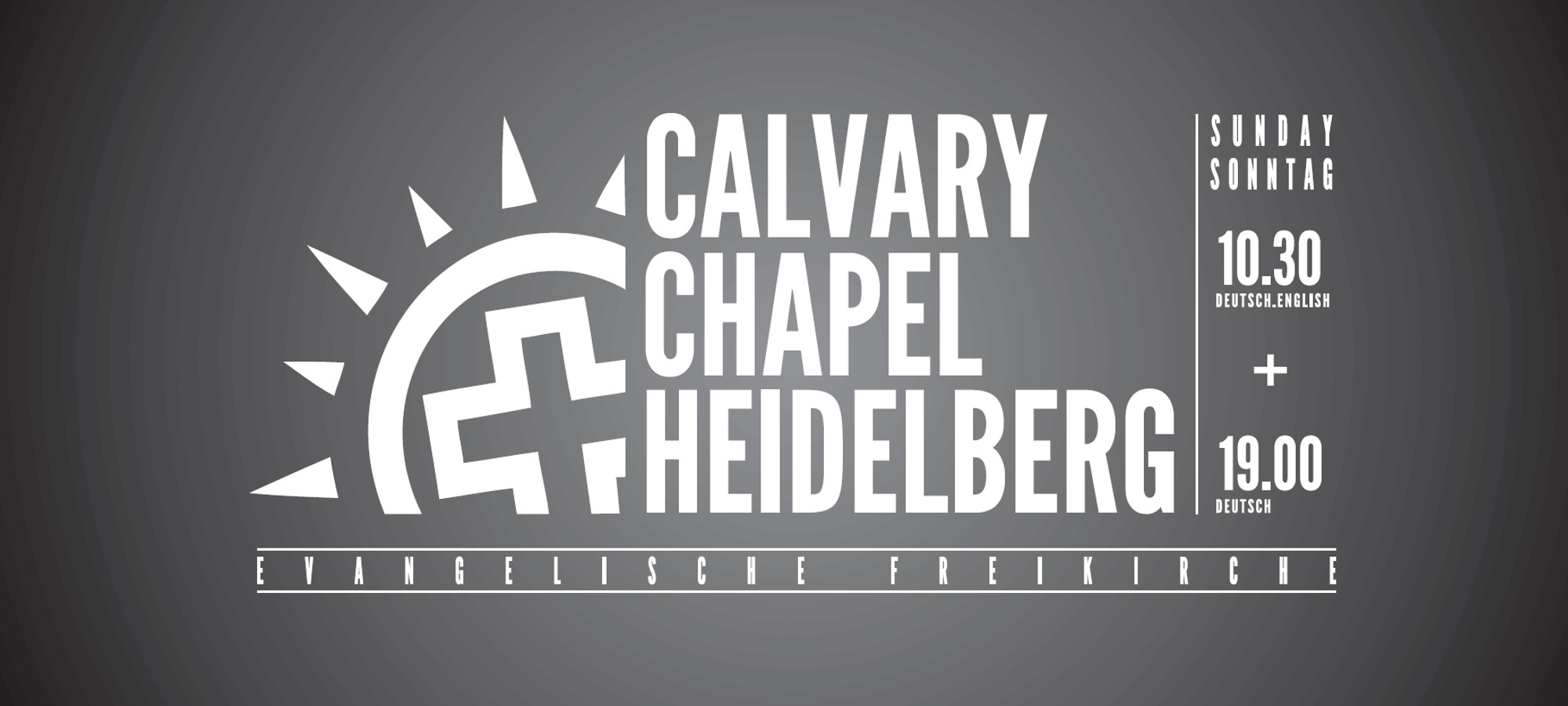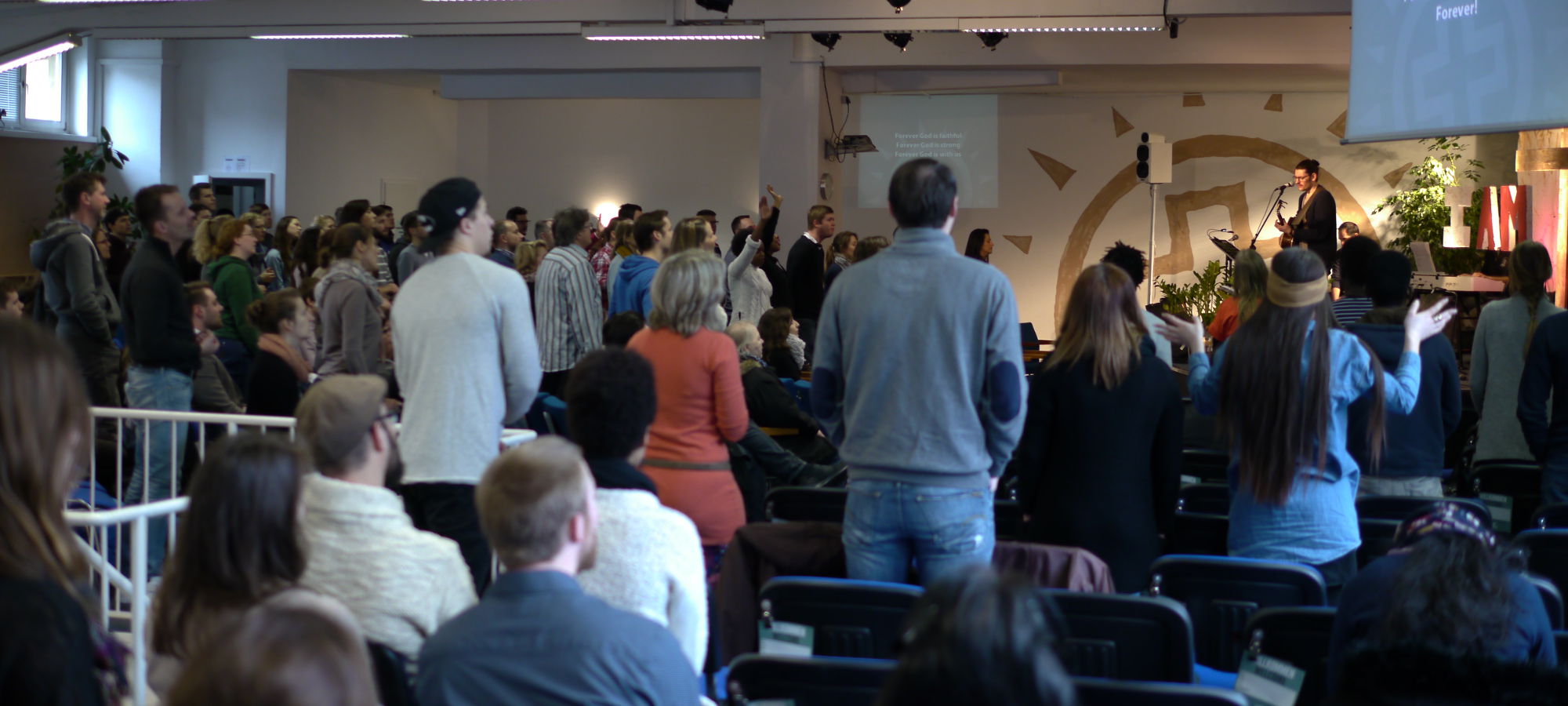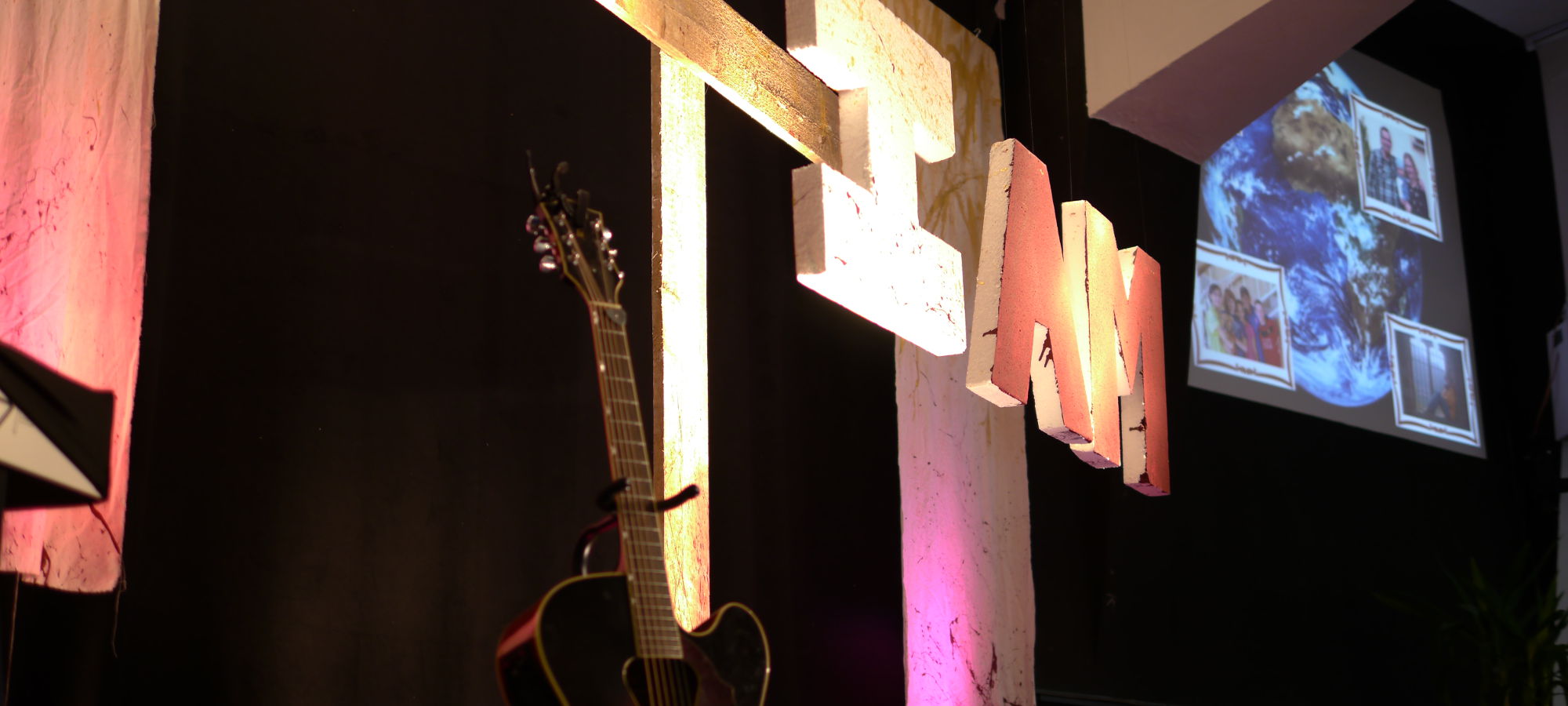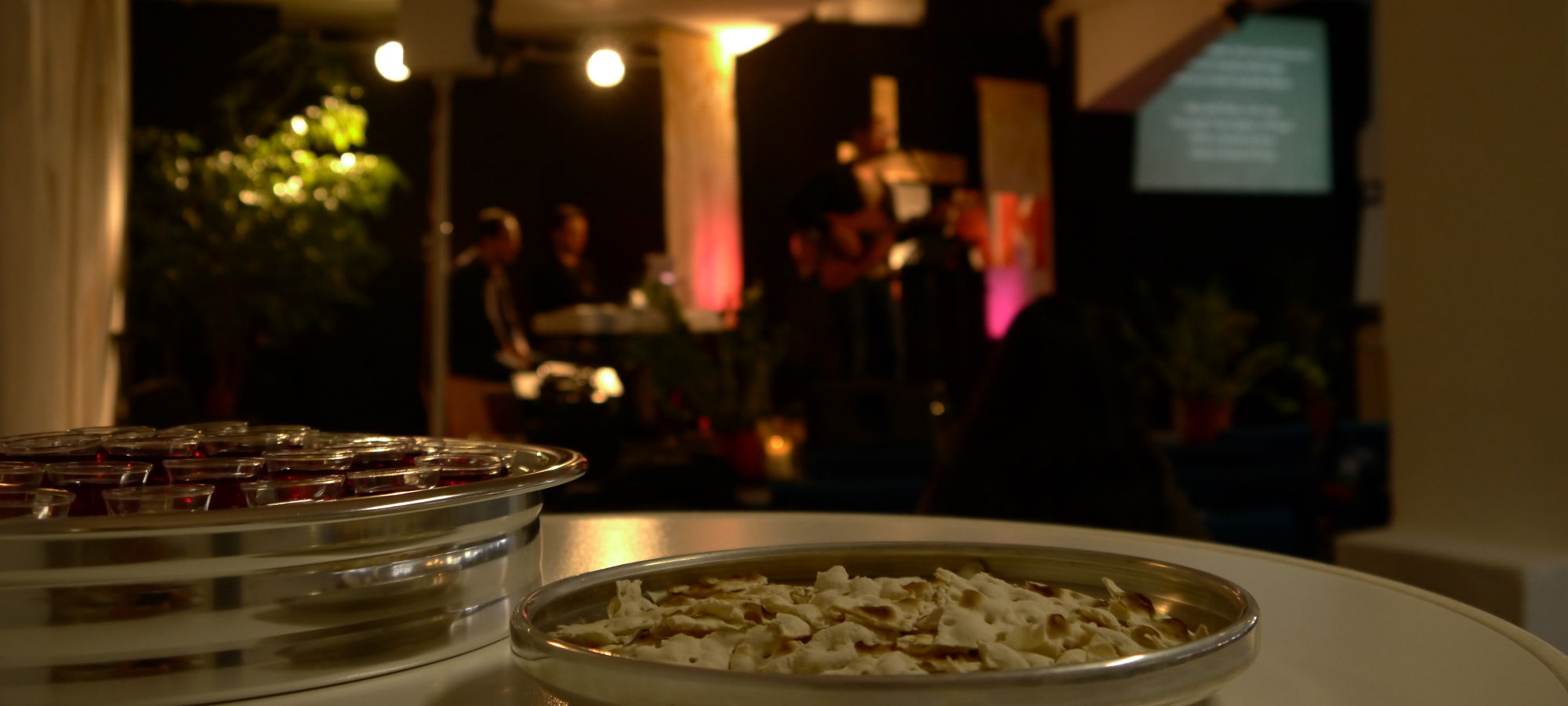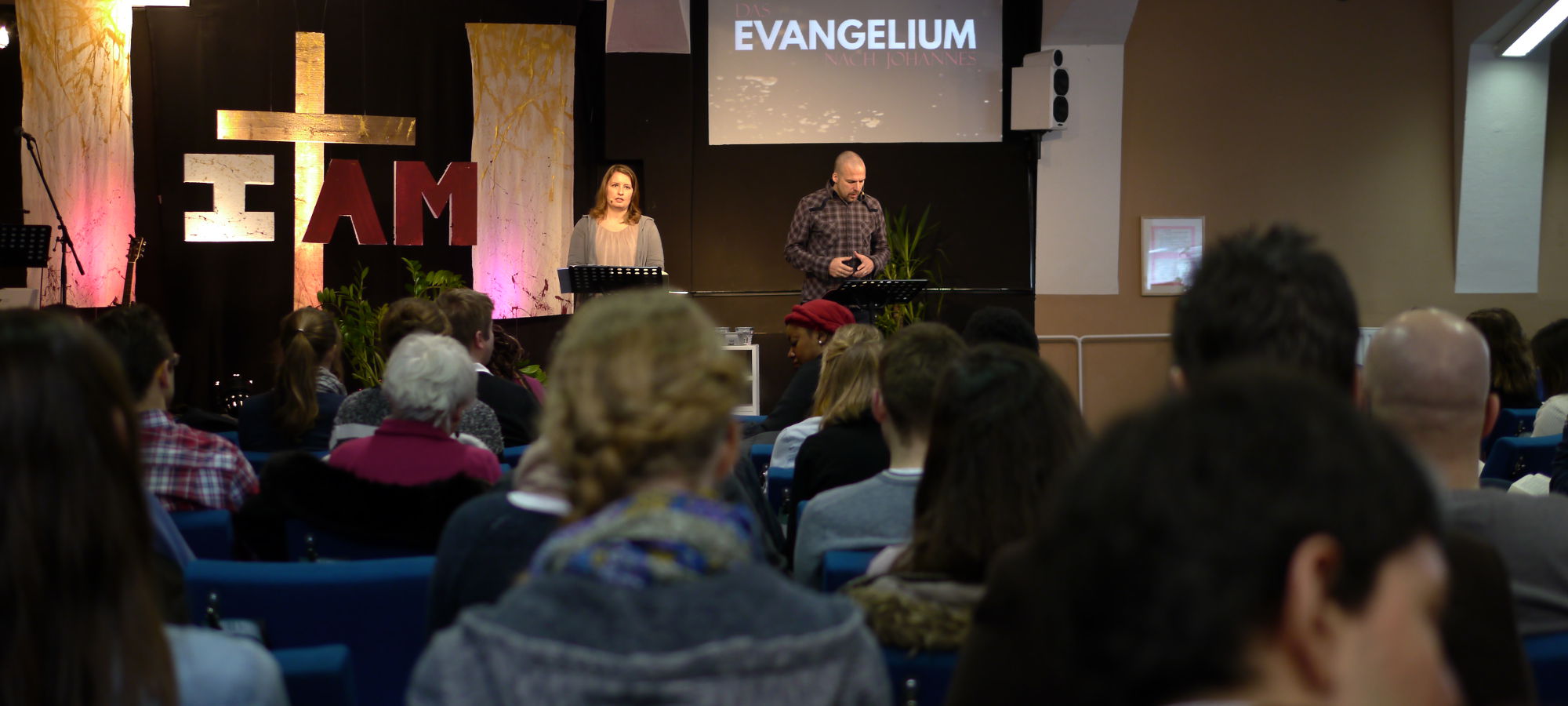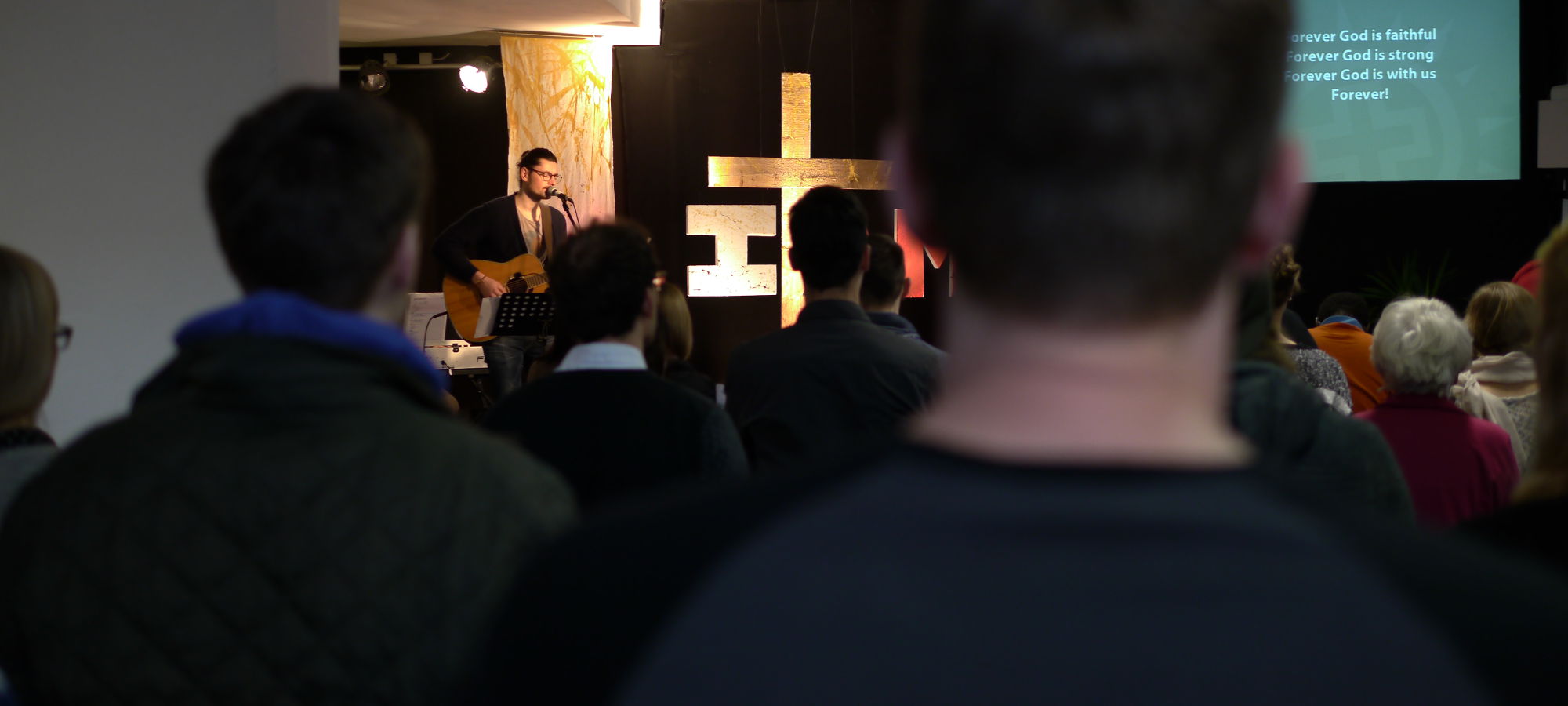 Bibel verse of the day:
21.10.2019
Imitate God, therefore, in everything you do, because you are his dear children. Live a life filled with love, following the example of Christ. He loved us and offered himself as a sacrifice for us, a pleasing aroma to God.
Weekly events
Our Services
Sunday, 10:30am and 7:00pm
The evening service is german only. Childcare is available only in the morning service.
Living Room or worship and prayer night
Every Wednesday, 7:30pm

Sermons

Announcements

Switch to Standard Time 10/27

We want to remind you of setting back your clocks to Standard Time this coming Sunday morning. The clocks are set back one hour.

Church Retreat Nov 15th - Nov 17th

Please sign up here

.

The sign up is only in German, but we hope you can make it anyways. The teachings at the retreat will be in English and German.

Where?

Jugendhaus Maria Einsiedel

Maria Einsiedel 3, 64579 Gernsheim

Vacant spaces! Registration deadline prolongued until Oct 31st!

Israel-Tour 10/23-11/1

Further information and the registration concerning our ten day Israel-Tour will follow in December.

Moms4Moms

The Moms 4 Moms group has started again. Breakfast for all moms is served from 9:30 to 11:30 am. Child care is offered from 0-2 years. Sign in at: moms4moms@cchd.de.

Dates:

17.10, 21.11, 19.12, 16.1, 13.2, 19.3, 23.4, 14.5, 25.6, 16.7

Living Room (in German)

On the first three Wednesdays in a month (7:30pm), we want to have fellowship, good conversations and interactive teaching in cosy atmosphere in the new coffeebar (in German). You are all warmly invited.

Tuesday Morning Prayer

Every Tuesday morning at 6:30 am, we meet at the church for prayer. You are warmly invited.

Wednesday Nights (7:30pm)

Living Room: first three Wednesdays in a month

Prayer Evening: every last Wednesday in a month