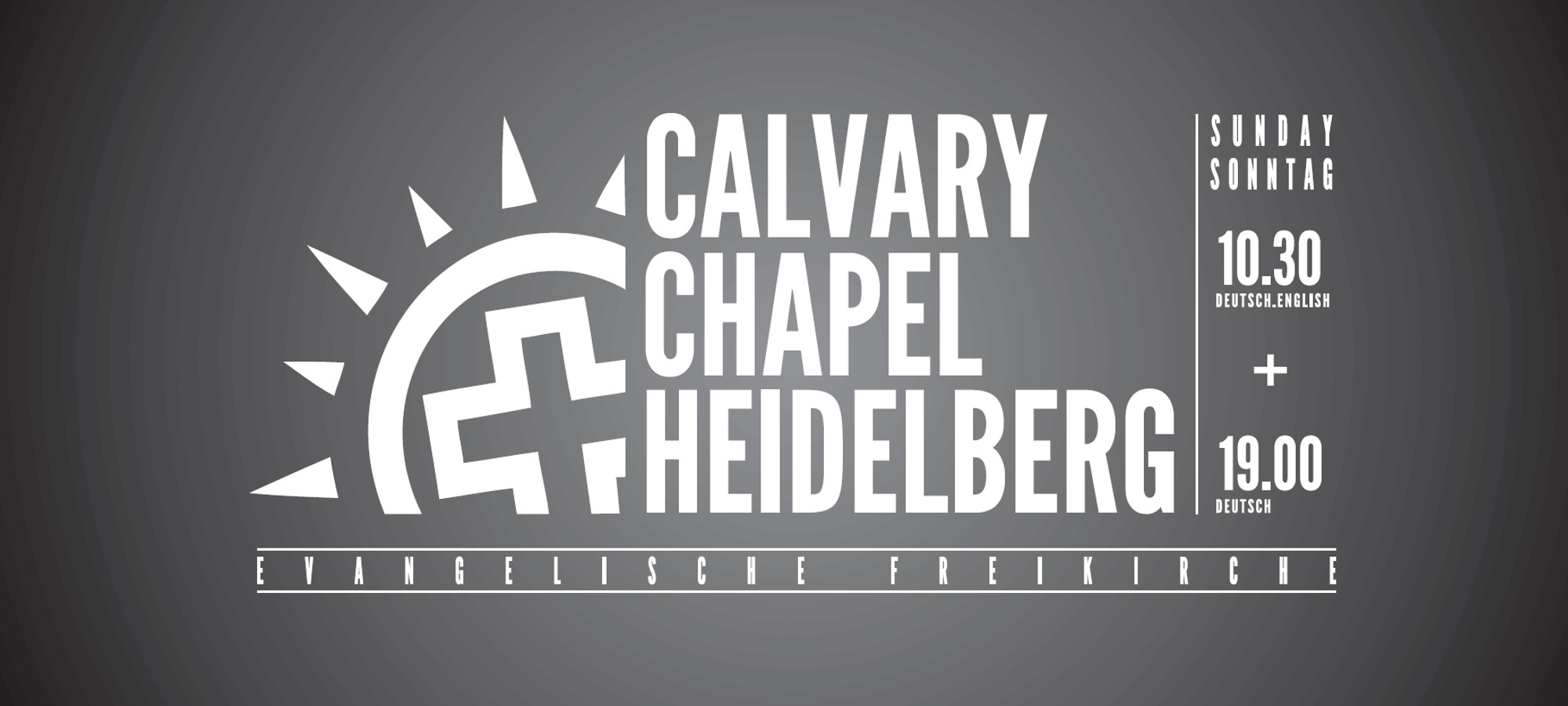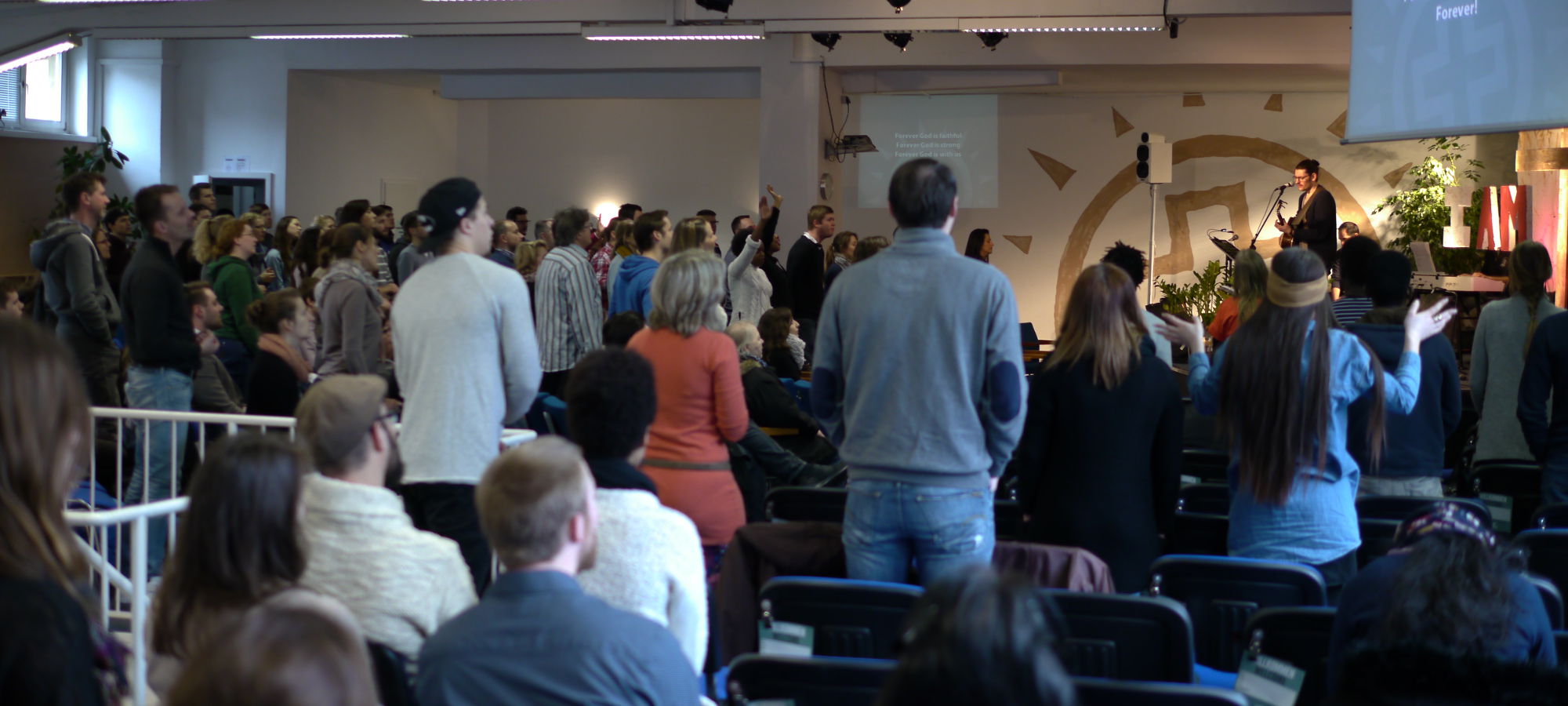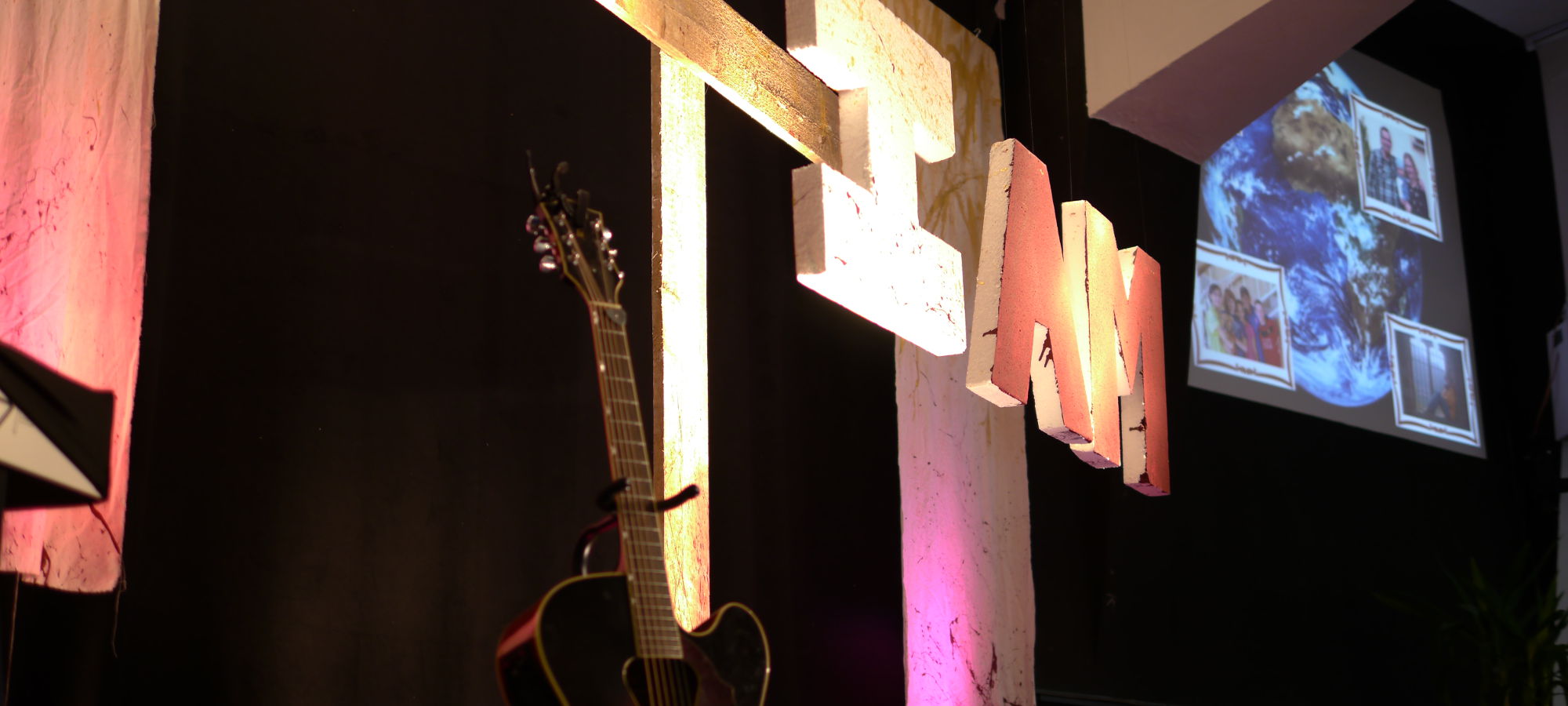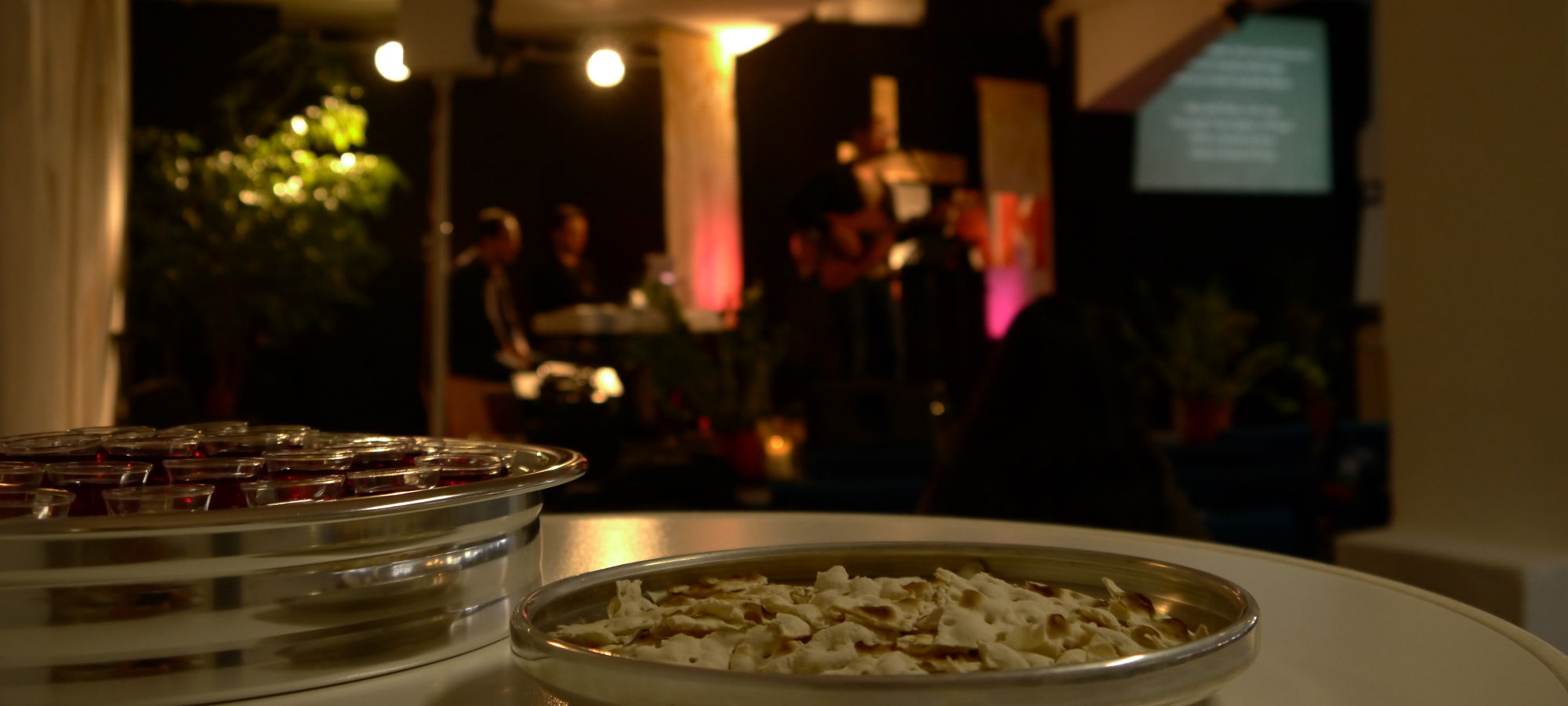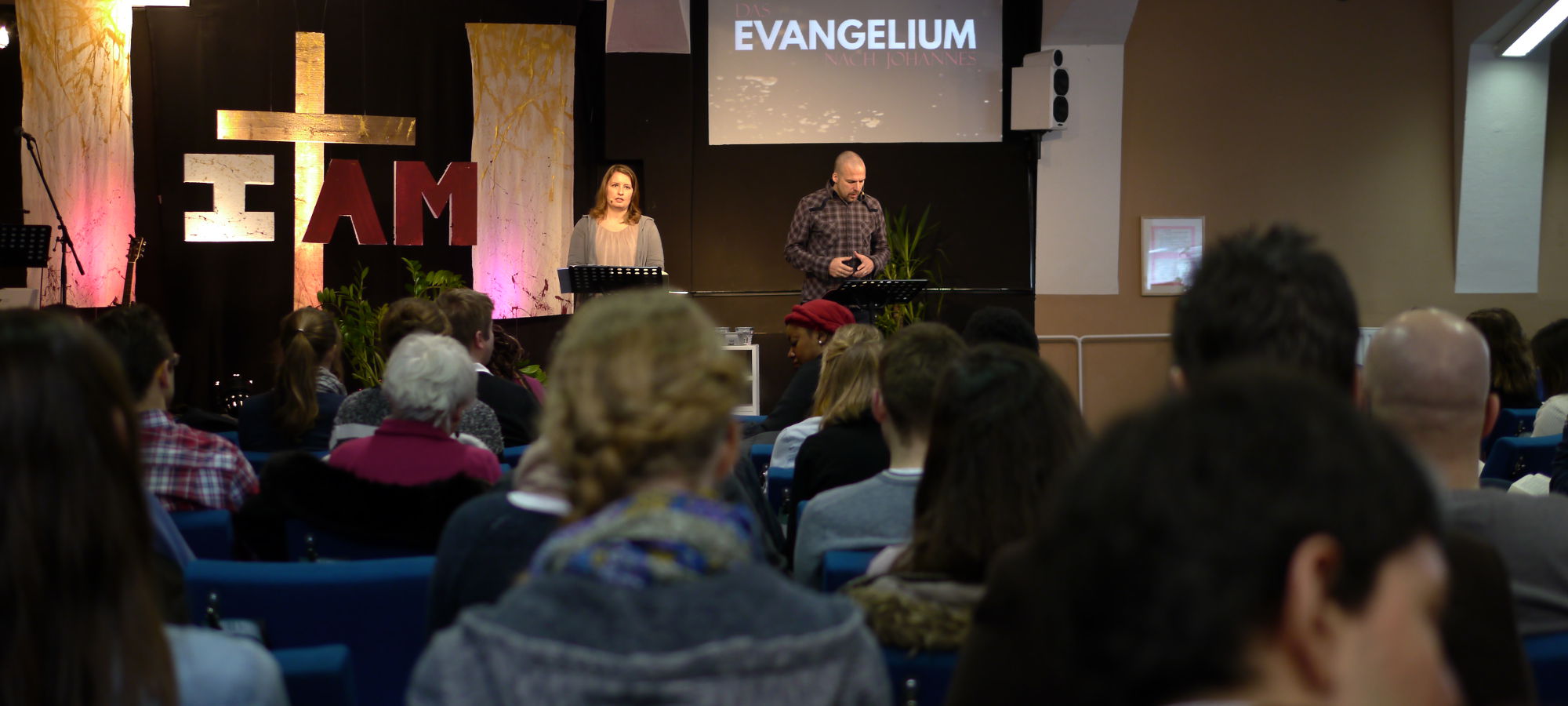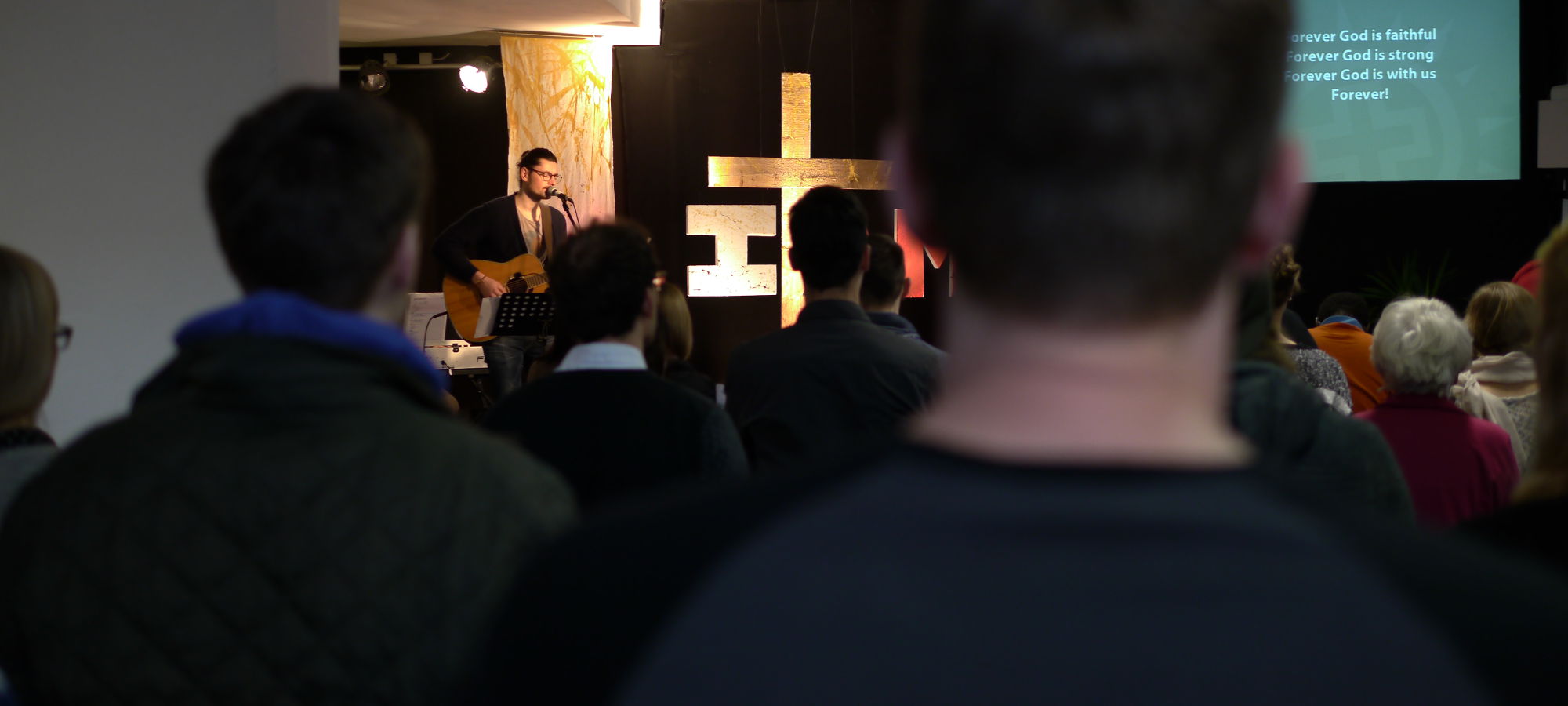 Bibel verse of the day:
18.04.2019
But don't just listen to God's word. You must do what it says. Otherwise, you are only fooling yourselves. For if you listen to the word and don't obey, it is like glancing at your face in a mirror...
Weekly events
Our Services
Sunday, 10:30am and 7:00pm
The evening service is german only. Childcare is available only in the morning service.
Living Room or worship and prayer night
Every Wednesday, 7:30pm

Lent

Sermons

Announcements

Easter Sunday, 4/21: No Evening Service

There will be no Evening Service on Easter Sunday. The Morning Service will take place as usual.

Moms4Moms

From February 21st the Moms 4 Moms group will start again. Breakfast for all moms is served from 9:30 to 11:30 am. Child care is offered from 0-2 years. Sign in at: moms4moms@cchd.de.

Dates:

April 11

May 16

June 27

July 18

Worship Night / Sunday Evening

On the following Sundays, we will have no Evening Service but a worship Night (7:00pm)

6/2

7/21

10/27

Wednesday Nights (7:30pm)

Living Room: first three Wednesdays in a month

Prayer Evening: every last Wednesday in a month

Tuesday Morning Prayer

Every Tuesday morning at 6:30 am, we meet at the church for prayer. You are warmly invited.

Living Room (in German)

On the first three Wednesdays in a month (7:30pm), we want to have fellowship, good conversations and interactive teaching in cosy atmosphere in the new coffeebar (in German). You are all warmly invited.