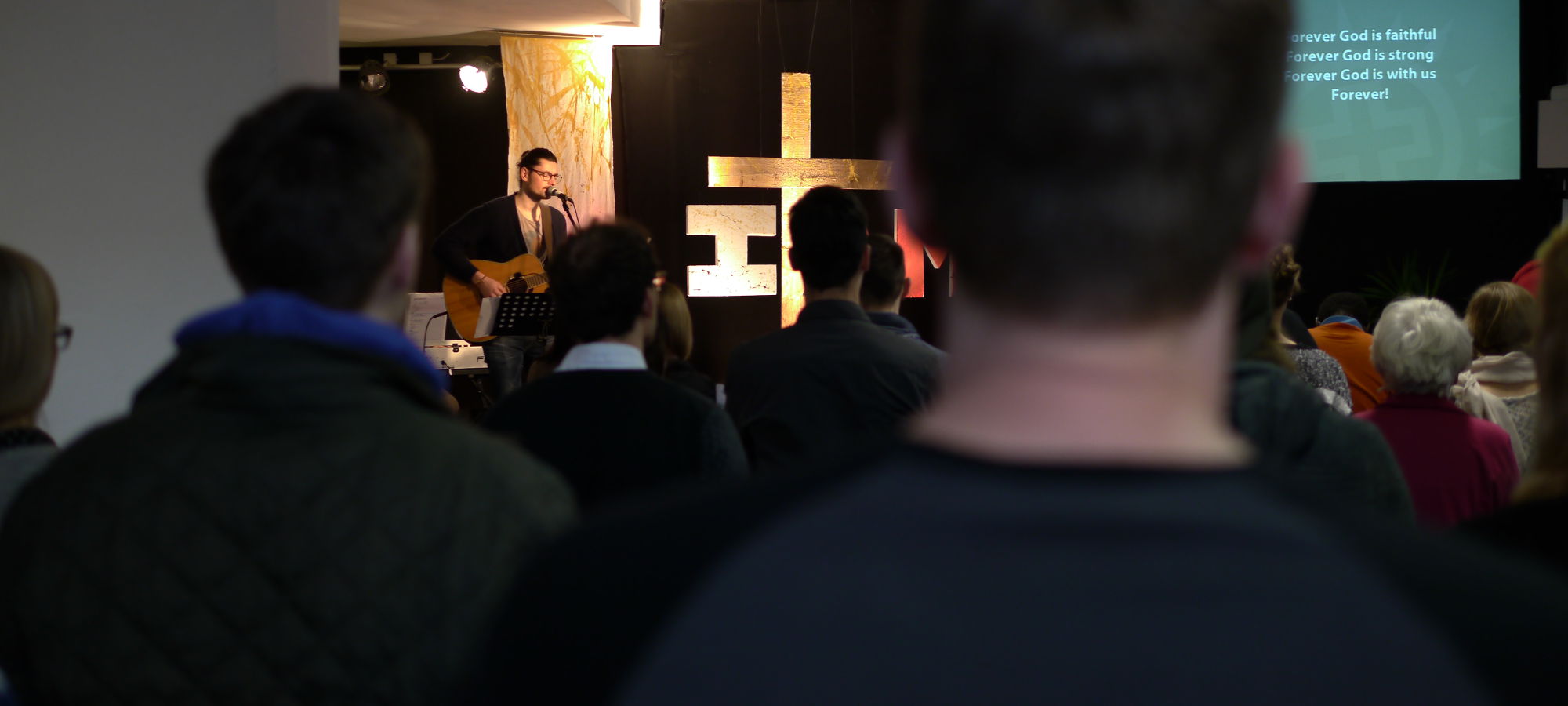 Calvary Chapel Heidelberg e.V. is financed through the voluntary donations offered by its members and friends.
If you want to support the church financially, you have the following options. Thank you for your Donation!


Bank transfer
If you have a german or european bank account, you can transfer your donation to the following account. If you have this option, this is the preferred way, because this way the church has to pay the least amount of fee.
Account No: 9016066
BLZ: 67250020
Bank: Sparkasse Heidelberg
IBAN: DE86672500200009016066
BIC-/SWIFT-Code: SOLADES1HDB
Please mark clearly as a donation!
Donate with PayPal
If you have an Paypal account, you can donate with PayPal. PayPal is an online payment system that allows you to make offerings using your checking account or credit card. In just a few simple steps, you can make your church offering, and get a receipt, right from your computer or cell phone.
Donation in the Service
In the church you have the opportunity to donate either anonymously or namely. We get the most donations in Euros, but we are also thankful for checks or USD as donation.
Receipt for your donations
If we have your name and address, we issue once a year in January a compilation of all your donations. If you're not paying taxes into the german system, please inform yourself, whether or not this compliation is accepted.
Thank you for your support.
You can contact us under: donation
@
cchd.de