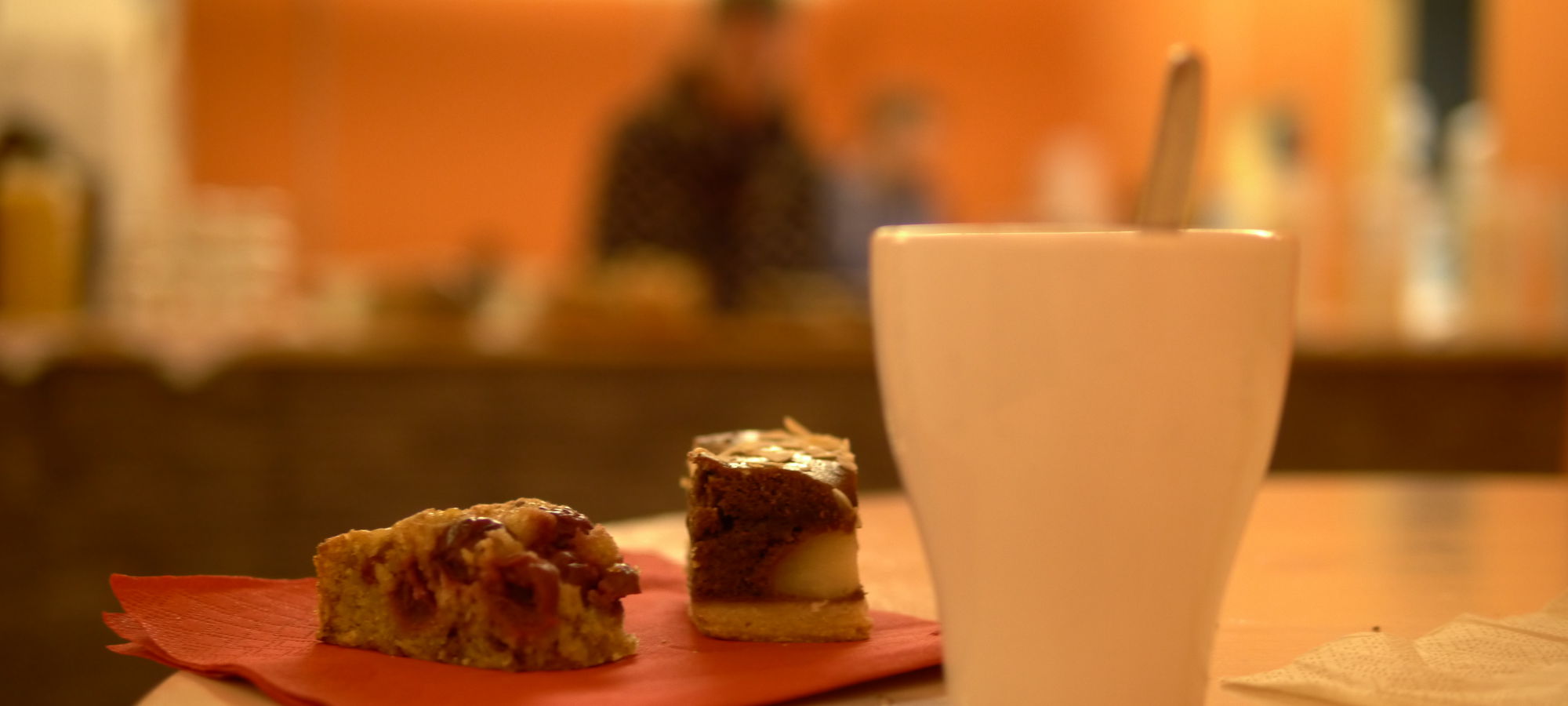 Coffeebar is open after every Service

Would you like to have a hot cup of coffee or tea along with delicious snacks? Come along into the Coffebar after a service in the basement of the church - we look forward seeing you!
MOPS
---
WHAT IS MOPS?
MOPS stands for "Mothers of Preschoolers" and is designed to provide support, encouragement, and hope to an international community of moms just like you! MOPS Heidelberg-Bergheim focuses on mothers new to Heidelberg and/or Germany! ALL women who are pregnant or have young children (birth through kindergarten) are invited to join.
We are a local chapter of an international organization. "MOPS International exists to encourage, equip and develop every mother of preschoolers to realize her potential as a woman, mother and leader in the name of Jesus Christ." (see www.MOPS.org for more information)
WHAT DO WE DO?
MOPS Heidelberg-Bergheim meets once a month from September to May. Moms enjoy breakfast and a short program before dividing into small groups for discussion. Mentor moms offer a healthy dose of encouragement and perspective, while creative activities and projects help us to reach our full potential and beyond!
Sample meeting topics include:
Celebrating holidays, establishing traditions
Communicating with my child
Keeping romance alive
Planning birthday parties
Conflict resolution
In addition to meetings, we offer regular playdates, a Faithbook Club, Mom's Night Outs, Date Nights, our annual family BBQ, and more!
DO I HAVE TO SPEAK ENGLISH?
Meetings are conducted in English with German translation if needed. Please feel free to speak in either English or German during discussion group time.
IS CHILDCARE PROVIDED?
YES! While moms meet together in MOPS, your little ones are loved and encouraged in MOPPETS. With playtime, stories, singing, crafts and snacks,
is more than babysitting! It's a childcare program your children will benefit from and enjoy! Advance registration required.
IS THERE A FEE?
There will be an annual membership fee, cost will be set as we draw nearer to registration time. Membership benefits include for example:
Hello, Dearest - MOPS International Blog
Hello, Darling Weekly Email
Invitation to all MOPS Heidelberg (Bergheim) meetings and events
Access to the MOPS Heidelberg member's only Facebook forum
Your very own Welcome Package
You are welcome to visit 2 events before deciding to join!
HOW DO I BECOME A MEMBER?
If you'd like to become a registered member of our group, you can complete our
online registration form here
.
If you have questions or would like additional information, contact mops.heidelberg
@
cchd.de
WHERE AND WHEN DO WE MEET?
Join us at one or both of our Heidelberg locations!
Calvary Chapel Heidelberg e.V.
Vangerowstraße 51 A
69115 Heidelberg
9:30-11:30 (childcare check-in at 9:15)
3rd Thursday (some exceptions apply)
Here you can download an online calender of events with all dates for this MOPS year:
MOPS-Calender of Events.pdf
---
Freie evangelische Gemeinde Heidelberg
Haberstraße 19
69126 Heidelberg (Rohrbach-Süd)
9:30-12:00 (childcare check-in at 9:15)
1st and 3rd Tuesdays (some exceptions apply)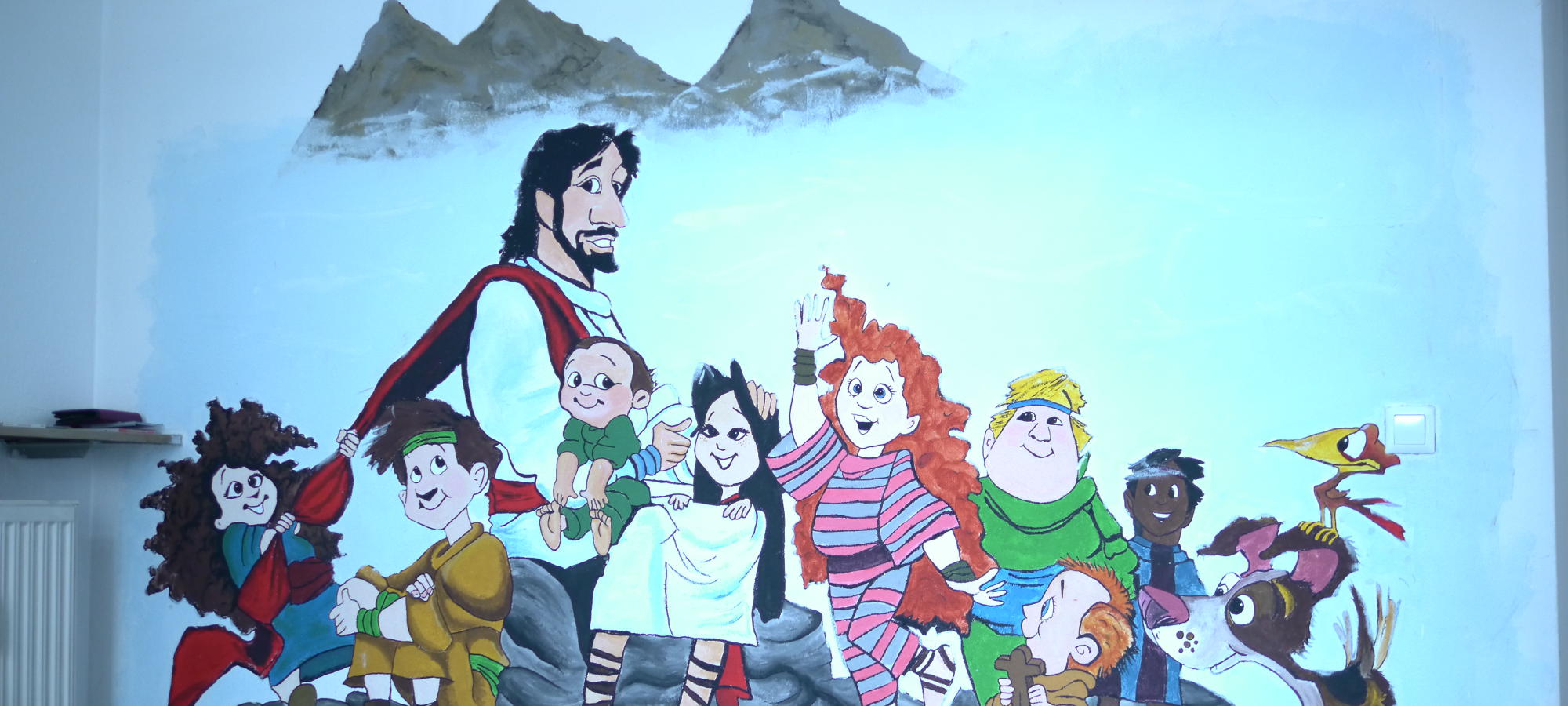 Every Sunday from 10am until end of service.
Unsere Gruppen
Mutter-Kind-Raum
Der Babyraum ist für Mütter vorgesehen die stillen, oder die ihre Kinder während des Gottesdienstes bei sich haben möchten. Aus diesem Raum können sie den Gottesdienst mitverfolgen.
Lämmchen 1: 0-3 years old
Kids rooms on the ground floor, door in the back of the sanctuary, follow signs
Lämmchen 2: 3-5 years old
Kids rooms on the ground floor, door in the back of the sanctuary, follow signs
Kleine Herde 1: 1st to 3rd grade (5 – 8 years)
Kids rooms downstairs
Kleine Herde 2: 4th grade & higher (9 years & older)
Lounge downstairs
Please feel free to ask us anything about the Kids ministry, our Sunday School or how your child liked it with us. We love to talk with you.

Contact: office

@

Our Bibleverse is Colossians 2:2

"I want them to be encouraged and knit together by strong ties of love. I want them to have complete confidence that they understand God's mysterious plan, which is Christ himself. In him lie hidden all the treasures of wisdom and knowledge."

Lämmchen 1

Lämmchen 1 is the group for children ages 0 – 3 years. Right after the announcements you can bring your child to us. Our staff take care of your child, in order that you can attend the Church service. Together we sing songs that already tell the little ones about our Lord Jesus. Reading books and having a little snack together is also part of our programme. If your child is not feeling well or does not feel comfortable with us, one of our staff will of course inform you about that. If child does not want to stay with us, you are free to stay in with your child or you also have the possibility to watch service from our room for nursing mothers. If you have any questions or want to know how your child liked it with us, we would love to give you answers.

Contact: Sarah und Olga

Lämmchen 2

Lämmchen 2 is the group for children ages 3 – 5 years (before school). After the announcements you can bring your child to us. The Sunday school service is there to facilitate an access to God and His word in a way that is appropriate for these kids. By telling exciting stories from the Bible, your child learns about who Jesus is, what His word tells us and what meaning it has in our lives. Furthermore, there is plenty of time to play, sing songs, do crafts and just have fun together. We also offer a little Snack for the group. It is our desire, to invest into these children, so we can pass on the love of God to them. We want to plant seeds of truth into their hearts, so they can get to know Jesus better and grow into "men and women after God´s own heart."

Contact: Rolf

Kleine Herde 1

Kleine Herde 1 is the group for all children ages 6-8 (1st – 3rd grade). Right after announcements we can take your child with us to our group. The fun and exciting programme with stories from the bible, games, crafts, singing songs & praying together will help the children to learn truths about God, that help them in their every day lives. The Kids are encouraged to trust God as their loving father and live their lives together with Jesus. During and outside of the Kids service it is the goal of our team members to build up meaningful & impacting relationships to the children. So they may not only see a teacher in us, but also a friend and a person of trust, that listens to them, gives them advice and prays with them.

Contact: Babsi und David

Kleine Herde 2

Kleine Herde 2 is the group for children ages 9 years & older (or from 4th grade on). All these kids stay upstairs in the sanctuary for the time of Praise and Worship. We want to give them the opportunity to encounter and meet with God during this time of and develop a heart of Worship. After this time we start our own service downstairs in our Lounge. By praying together, studying God´s word, playing games and have a snack together, we want to create an atmosphere for these children, in which they can feel welcomed and accepted. It´s the purpose of this Kids Service that they grow personally as well as spiritually and are encouraged to have a personal relationship with Jesus Christ. By studying Bible we teach the children about truths, which help them in their walk with God. They learn more and more about who God is, what He is like and what His heart is for them. We hope, that also outside of this Kids service, we can be there for your child, bless and encourage them.

Contact: Delila

Mitarbeit

Falls ihr ein Herz für Kinder habt und gerne im Kindergottesdienst mitwirken möchtet, schreibt eine E-Mail an officecchd.de .

Es gibt verschiedene Aufgabenbereiche, z.B.
- Die Planung und Leitung des Programms
- Mithilfe während des Programms
- Betreuung der Babys und Krabbelkinder


"Jungschar" Group

Every other friday 5:00 – 7:00 pm. For kids from 9-12 years. Games, fellowship and more. We meet every Friday in the facilities of Calvary Chapel HD. All kids are warmly invited to bring their friends.

"Teen Kreis" Group

Fridays 5:00 – 7:00 pm. The "Teen-Kreis" group is an evening for all teens 12 years and older. We meet every Friday in the facilities of Calvary Chapel HD. We will have food, games, fellowship, bible study, music and much more. All Teens are warmly invited!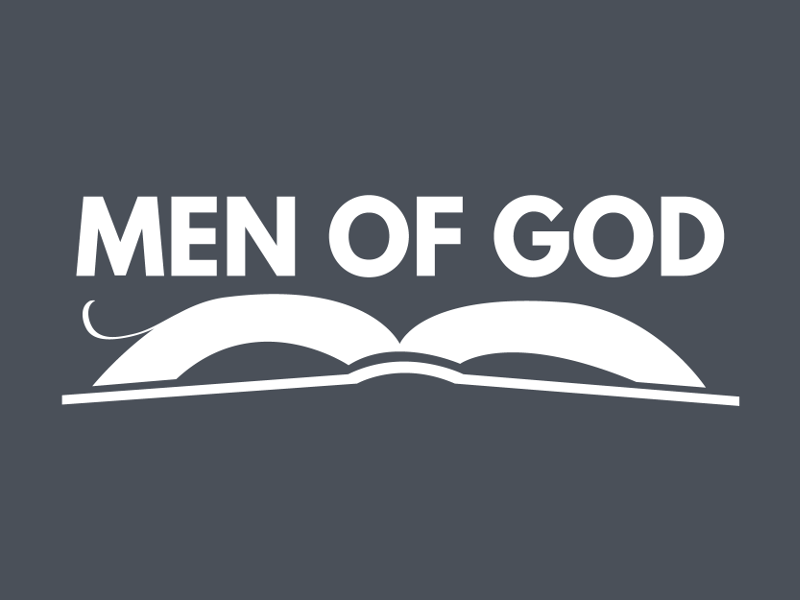 The men meet every last Saturday of the month at 9:30 am for breakfast in the church.